Fulani Youths President Calls On Chief Of Army Staff ,NAF To Investigate STF Over Killing Of Fulani Cows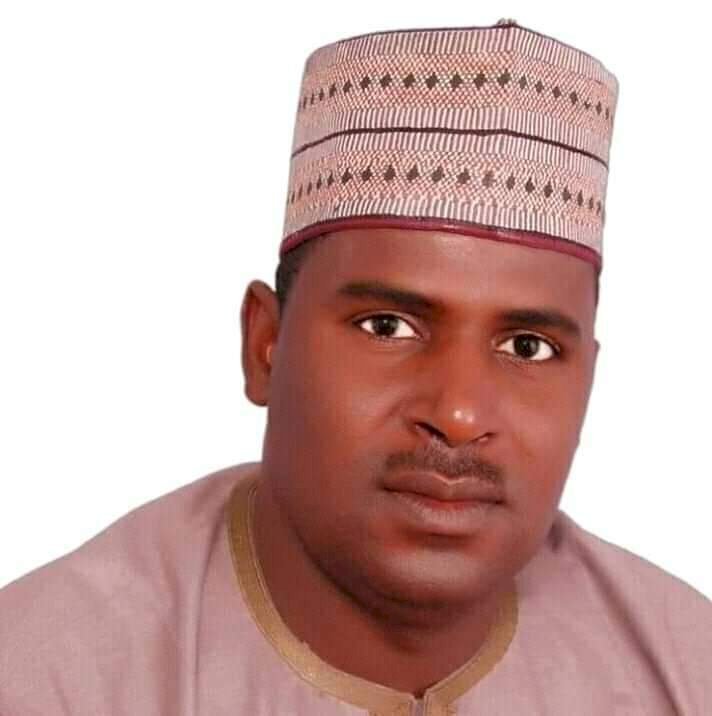 Yakubu Busari
The National Youth President of Fulani Socio Cultural Group under the aegis of Jonde Jam ,Alh Saidu Maikano Adamu has called on the Chief of Army staff, General Tukur Buratai and tSadique Abubakar. Air Marshal Sadique Abubakar the current Chief of Air Staff of the Nigerian Airforce (NAF) to effect the change of army officers deployed to plateau state for protection of lives and properties of the citizens as they are not been fair to the Fulani herdsmen residents in North Central Nigeria .
Speaking to our correspondent on phone, Adamu Maikano expressed dissatisfaction with the manner those personnel deploy to defense the vulnerable communities used their guns to killed over 100 heads of cows belonging to their members.
According to Fulani youths president, the recent clashes between the Irigwe and the Fulani has left them with serious doubt were they soldiers connived with the STF commandant wreak havoc by killings cows in raided some of their settlements in Bassa LGA.
We are urgently seeking for compensation of billions of naira to the heads of 100 cows killed in Rukuba district of Bassa Local Government Area of Plateau State.
Adamu disclosed that the recent upheaval that led to loss of lives and properties between the Fulani and the irigwe had took another dimension were they soldiers invaded their settlements in Bassa LGA and killed several numbers of cows without any provocation.
The chief of defense staff ,General Gabriel Olorisakin and the chief of Army staff Lgt General Tukur Buratai ,Chief of Naval staff ,to come to the rescue of the Fulani herdsmen because those personnel deploy to plateau state has already took side to the ongoing operations .
He appealed to the federal government to set up investigative committee to fish out bad eggs among the army officers deployed to man the security apparatus here on the plateau for the bias treatment to the herders.
We observe with total dismay that those who took the oaths to defense the vulnerable citizens are now going about killing animals without ant provocation.
Adamu pointed out that these personnel deploy didn't only show sign of unprofessional rules of engagement because the Fulani herdsmen are the most peaceful people in Nigeria.
He lamented that few days ago some security suspected to OPS came and open fires on the Fulani residents ransacking burning all houses belonging to herders.
However, efforts to speak with the STF spokesman prove abortive as he wasn't picking my calls to clarify more on the attack.
When contacted the STF spokesman said he doesn't have the full details and he would communicate to this reporter when he has the full facts.