Extension of mandates: Buhari calls on his peers to respect the Constitutions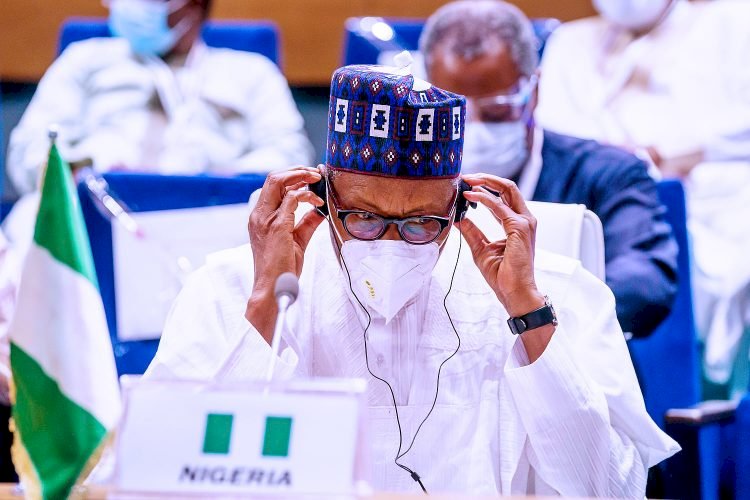 The question of the third term continues to be talked about in West Africa. After Umaro Sissoco Embalo's remarks which irritated Presidents Ouattara and Condé a few days ago, both candidates for a 3rd term, it is around Muhammadou Buhari to challenge his peers during the 57th ordinary session of the Conference of Heads of State and Government of ECOWAS, this Monday, September 7, in Niamey.
The Nigerian President highlighted "the very big issues" caused by "the extension of terms". In this regard, he called "for respect for the Constitutions in order to avoid political crises, urging the guarantee of credible elections.
In his New Year's message, Emedia recalls, Buhari, head of Nigeria since May 2015, said he would step down from power at the end of his second term, in 2023. Declaring that he would not attempt to do more than the Nigerian Constitution allows, showing its determination "to help strengthen the electoral process both in Nigeria and in the region".
A.K.C – Senegal7