EXCLUSIVE: Governor Abba Kabir Yusuf Of Kano State To Restore Muhammad Sanusi As Emir Of Kano, Scrap Gaya, Rano, Bichi, Karaye Emirates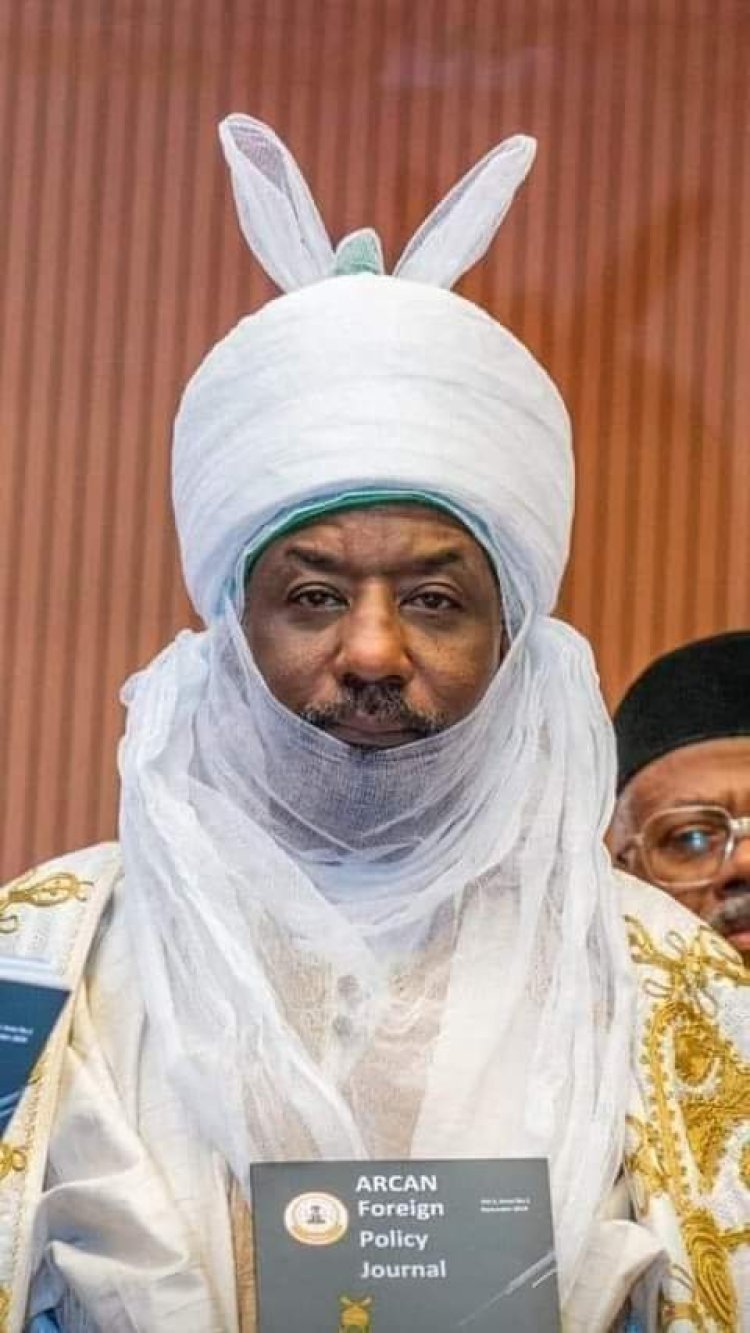 Governor Abba Kabir Yusuf of Kano State is set to send a bill seeking for the scrapping of four emirates namely Bichi, Gaya, Rano and Karaye with first class Emirs.
According to Politics Digest, the bill for the amendment of Kano Emirates Law will be the first official assignment of the Kano State House of Assembly that was inaugurated on the 13th of June and saw the emergence of Jibrin Falgore of Rogo Constituency as Speaker.
In 2019, former governor Ganduje sent for a bill to the state assembly for the passage of the new law which saw the creation of more Emirates that reduced the then Emir of Kano, Muhammadu Sanusi's powers to the control of only ten LGA's out of the 44 he was in control.
Politics Digest gathered that the bill will be brought to the House on Thursday, and will be read by the Majority Leader, Lawan Hussaini of Dala Constituency.
When contacted over the matter, the lawmaker denied the story but said he was going to clarify the issue on Thursday.
If the new law is passed, the state will be having only one first class Emir and the current Emir of Kano Aminu Ado Bayero may be dethroned to pave way for his nephew Muhammadu Sanusi back to the throne of his forefathers," a source who preferred anonymity, told our correspondent.