Egypt Frees Al Jazeera Journalist After 4 Years Jail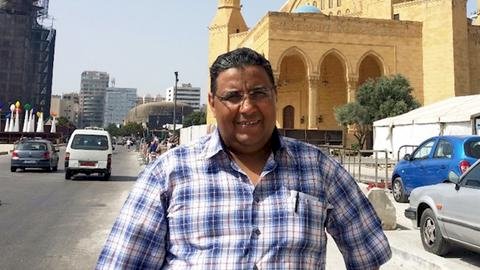 Al Jazeera welcomes Hussein's release
Al Jazeera Media Network welcomed the news.
"...no journalist should ever be subjected to what Mahmoud has suffered for the past four years for merely carrying out his profession," the TV network said in a statement on its website.
"Today, we are pleased he is finally reunited with his family, after being robbed four years from his life and deprived of his fundamental rights."
Egypt freed three Al Jazeera journalists, including an Australian, an Egyptian-Canadian and an Egyptian, in 2015 after more than one year in detention pending trial.