Danish Minister Sparks Anger After Saying Imams Should Publicly Support Muslim Women Having Sex Before Marriage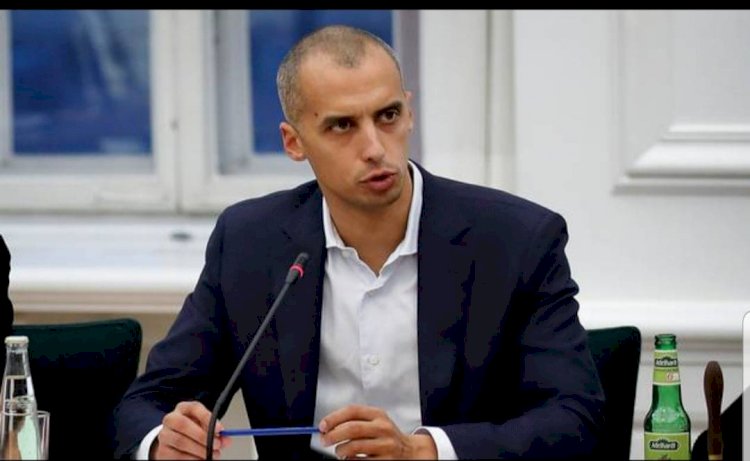 By Al Jazeera
A Danish minister has caused outrage among the Muslim minority for suggesting imams and community leaders should publicly support the "right" to have sex before marriage for women.
Mattias Tesfaye, foreign affairs and integration minister, said in a Facebook post last month, after meeting with some Muslim leaders: "I asked them very directly if they would say out loud and clear in public that Muslim women, of course, have the right to sex before marriage just like all other women."
In an editorial in the Danish paper, Dagbladet Information, also published in October, Tesfaye wrote: "I hear that some Muslim women fear that they will not bleed on the wedding night. They are afraid of being beaten because the family expects them to be virgins on the wedding night.
"It is your life and your choice. Do not let yourself be ruled by either imams or outdated norms."
Hediye Temiz, who at 22 is one of the youngest city council members in Denmark, in the city of Albertslund, said Tesfaye's approach was misguided.
"He wants to solve (Muslim women's) problems, but I think the way he tries to solve it isn't the right way," said Temiz, adding that she joined politics because she was frustrated with the way Muslims were talked about by politicians in Denmark.
Meanwhile, Halima El Abassi, who advises the Danish government as the chairwoman of the Council of Ethnic Minorities, said Muslim women should decide for themselves and not be spoken about as though they do not have agency.
"It should be the girl's own decision," she told Al Jazeera. "It's not the imam's decision or the minister of foreign affairs' decision."
Tesfaye, in recent months, has increasingly targeted subjects regarding Muslim women in Denmark, which culminated in a new campaign launched on November 14 by the Danish Agency for International Recruitment and Integration, aimed at women from minority backgrounds.