Coalition of Butchers Associations in Niger State Paid a Synergistic Visit to the Honourable Commissioner For Nomadic and Pastoral Affairs, Niger state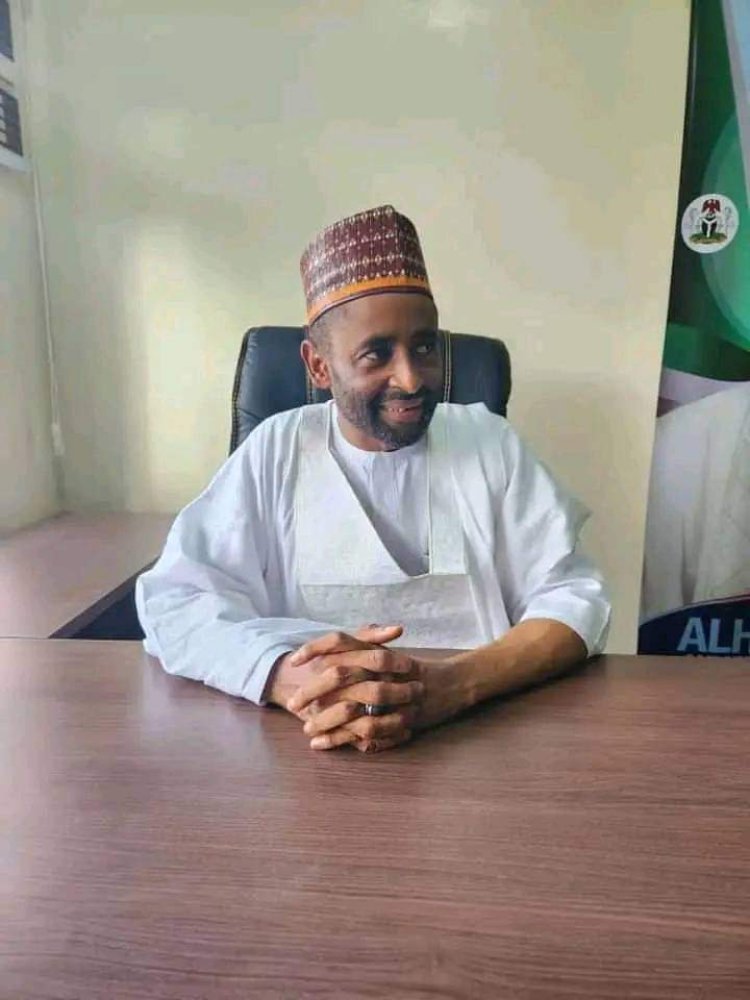 Hon. Umar Ahmed Rebe, the Commissioner of the Ministry for Nomadic and Pastoral Affairs, Niger state, has, on Tuesday, received the leaderships of Butchers Associations in Niger state in his office.
Highlighting the reasons behind their visit to the new Commissioner of the newly established Ministry in the state, Comr. Garba Mohammad Kwabo, the state secretary to the Association explained that their visit was to congratulate the Commissioner for his recent appointment as the Commissioner for Nomadic and Pastoral Affairs and pave a way for a synergistic and harmonious relationship between the Ministry and the Associations which they believe will have a significant impact in tackling the prevailing challenges bedeviling the nomads, pastoralists and the butchers.
Comr. Garba Kwabo expressed the Association's readiness to work hand in hand with the Ministry adding that the butchers were also being badly affected by the current situation of insecurity deterioration and cattle rustling among others.
Also speaking during the courtesy visit, Pham. Adamu, the Sarkin Fawan Borgu, assured the Commissioner that putting hands together will not only help the Associations to ameliorate their activities but will also play a vital role in identifying the bad eggs amongst them being used by the culprits for a subsequent prosecution.
He then pleaded with the Commissioner to always capture them in the Ministry's policies and sensitization exercises in order to encourage their members to stick to the
Commissioner's policies while enabling the Ministry to earn respect and support from the members of the Butchers Associations across the state.
Responding to the Associations, the Commissioner for Nomadic and Pastoral Affairs, Honorable Umar Ahmed Rebe commended the leaderships of the Associations for their kind gesture and urged them to maintain the tempo.
He, however, reminded them of the long and historic relationship between the herders and the butchers saying that the Butchers Associations's supports to the Ministry will go a long way in achieving its goals.
The Commissioner urged the members of the Associations to consider adopting to several modern techniques to stay competitive and meet evolving consumer preferences, especially those in the neighborhood of the Federal Capital Territory Abuja.
He emphasized that t