Buhari: Nigeria Ready To Host Sahel Climate Fund Secretariat
President Muhammadu Buhari has promised that Nigeria is ready to host the Secretariat of the Sahel Climate Fund, including equipping and provision of accommodation to…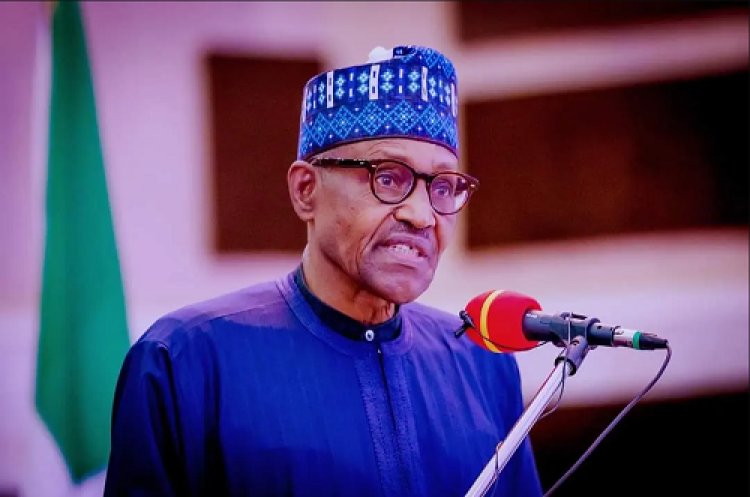 President Muhammadu Buhari has promised that Nigeria is ready to host the Secretariat of the Sahel Climate Fund, including equipping and provision of accommodation to the top management staff of the fund.
The president made the promise Friday in Addis Ababa, Ethiopia, while speaking at the 2nd Heads of State and Government of the Sahel Region Climate Commission (SRCC) during the 36th AU Summit.
The "Sahel Climate Fund" is the financial body of SRCC which is one of the three climate Commissions for Africa created in Marrakech, Morocco in 2016 at the Summit of African Heads of State and Government, organised at the initiative of King of Morocco, on the sidelines of the 22nd Conference of the Parties (COP22) to the UN Framework Convention on Climate Change.
President Buhari, in a statement issued by his spokesman, Garba Shehu, said as an active member of the commission, Nigeria will support the operationalisation of the secretariat toward effective implementation of climate change activities in the region.
He expressed concern that the availability and access to funds for implementation of climate change activities, especially adaptation, remain major problems for the African region.
He, therefore, described the Sahel Climate Fund as an additional financial resource which is adequate and predictable for implementation of the requirements of the Climate Change Convention and the Paris Agreement.
In his text circulated at the Summit, King Mohammed VI of Morocco warned that by 2030, no fewer than 118 million people in Africa will be directly threatened by extreme weather events.
In the G5 Sahel-sub-region, he said, it is estimated that poverty could affect an additional 13.5 million people by 2050.