BREAKING: Eden Hazard picks another injury and will be out for 4-6 weeks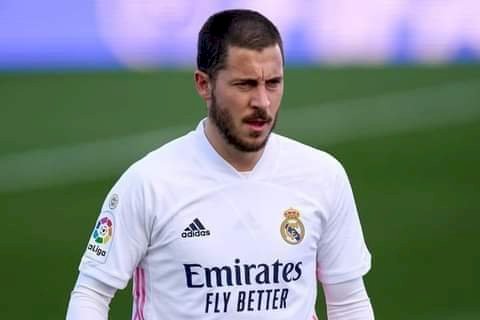 Eden Hazard was able to take part in Wednesday's training session after failing to do so on Tuesday, but the Belgian was unable to complete the session.
Reports in Spain Wednesday afternoon says that the Real Madrid forward left training before Zinedine Zidane's session had been completed.
Hazard has undergone some more medical tests, having done some on Tuesday, which only detected an increase in muscle fatigue.
The fact that just 24 hours later he will be tested again raises questions about Hazard. The 30-year-old was sidelined for 30 days after suffering a muscle problem at the end of November, while at the end of September he was also out for 27 days due to a muscular problem.
Between the two injuries, Hazard was unavailable for two weeks after testing positive for COVID-19.