Africa needs to learn to feed itself, says Macky Sall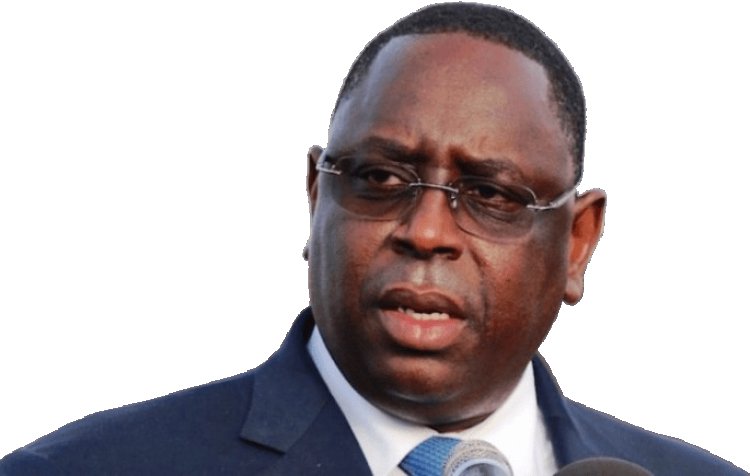 DAKAR, Jan 25 (Reuters) – Africa must produce more food instead of relying on imports and aid, Senegalese President Macky Sall told leaders gathered in the West African nation's capital for a summit on Wednesday.
The continent is facing its worst food crisis ever, with more than one in five Africans – a record 278 million people – facing hunger, according to United Nations estimates.
Heavy debt burdens from the COVID-19 pandemic and the war in Ukraine which raised prices of fuel, grain and edible oils and diverted aid have added to long-term causes of food insecurity such as climate change and conflict, experts say.
"Africa needs to learn to feed itself and contribute to feeding the world," said Sall, who is also chairman of the African Union.
"We have the potential, with around 60% of arable land here that is not exploited," he said. "It is paradoxical that we still need to import the essentials of what we need."
Over the next three days of the summit, leaders will present their national priorities on food security to development banks and other international partners including the United States, the European Union and Britain.
The meeting is meant to mobilize political commitment, development partner support and private sector investment to increase food production in Africa, said the African Development Bank, which is backing the summit.
"It is time for Africa to feed Africa," said Akinwumi Adesina, President of the African Development Bank, who said African countries spend around $70 billion annually on food imports.
The bank will commit $10 billion over the next five years to support development in food and agriculture, he said.