Abducted Kano children, court reserved date for judgement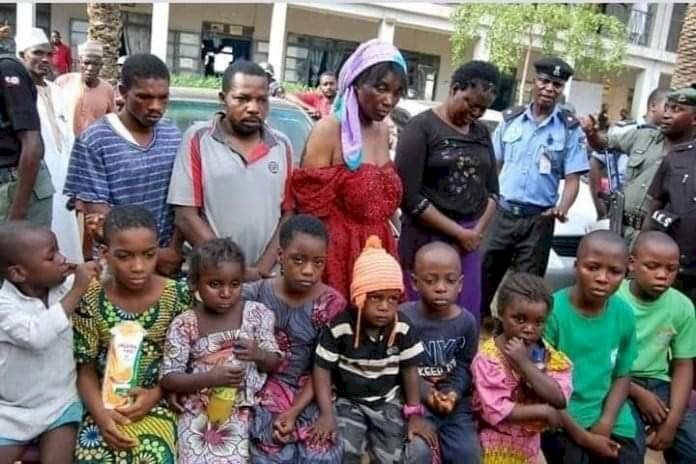 A Kano State High Court Presided by Justice Zuwaira Yusuf has reserved day for sentence against one Paul Owne, a Principal defendant in a criminal case of kidnapping and selling of some Kano children to Ebere Ogbono a resident of Onitsha in Anambra State.
Reading over the 38 count charge against Mr Paul, he admitted committing the offences which according to the Prosecution contravened sections 85, 97, 273, 277 of Penal Code and section 32(5) of Kano State Children and Young Persons Law.
The prosecution Counsel and Attorney General of Kano State, Barrister Musa Abdullahi Lawan urged the court to try Paul Owne summarily in view of his admission under section 365 Administrative Criminal Justice Act.
Accordingly, Mr Paul was arraigned alongside 6 co-defendants who pleaded not guilty to all 38 count charge.
The 7 defendants in the suit are Paul owne, Mercy Paul, Ebere Ogbono and Emanuel Igwe others are Louse Duru, Monica Oracha and Chinelo Ifedegwu.
According to the charge sheet the Defendants were accused of kidnapping the victims out of their lawful guidance ship and alleged to had sold them to Egbere Ogbono in Anambra State.
The victims are Sagir Haruna 4 years Husna Salisu 6 years and Amira Auwal 6 years others are Aisha Muhd 7 Umar Farukh Ibrahim 5 and Usman Muhd 6.