A Top Destination for Stolen Cars, Is Gambia Also a Major Money Laundering Country?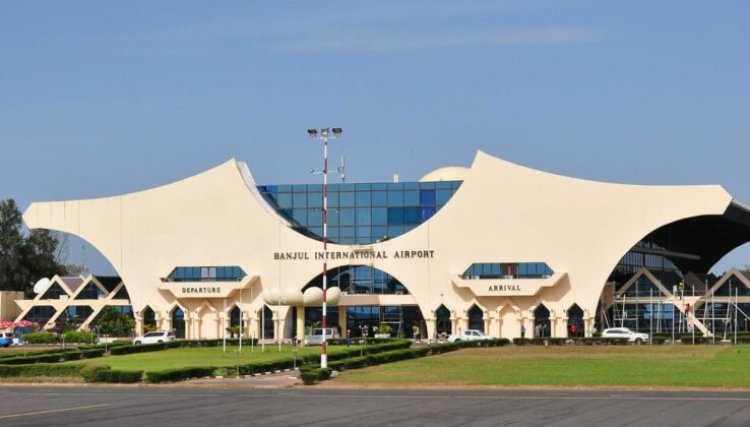 Reports from the Spanish newspaper EL PAÍS shed light on a concerning trend involving large sums of money being transported from across Europe to The Gambia by immigrants, triggering the attention of Spanish immigration authorities.
While passengers claiming that these funds are intended for their families in their home country tells one side of the story, investigators are increasingly suspicious that this travel route might be exploited by criminal organizations engaged in money laundering.
Any traveler carrying more than €10,000 in cash is required to declare it to customs. Interestingly, official data reveals that The Gambia ranks as the primary destination for outgoing currency from Spain. 2019 even marked a new record, with 2,179 Gambian passengers collectively moving €73.4 million out of Spain within a single year, as documented by customs sources.
The scope of this issue goes beyond mere financial movements. "International organizations that fight money laundering also believe that The Gambia is a high-risk country in terms of drug and medication smuggling, arms trafficking and illegal immigration," reports EL PAÍS.
Digging deeper into the matter, investigators looking into the currency flow between Spain and The Gambia suspect the existence of a sophisticated criminal network systematically exporting funds potentially derived from unlawful activities. This assertion comes from a senior official at the Tax Agency, who shared insights with the newspaper.