2023 Election: A Wake-Up Call To South East Leaders
The series of attacks on the governments and civilian properties in the Southeast region of the country is bothering, whereby if measures are not put…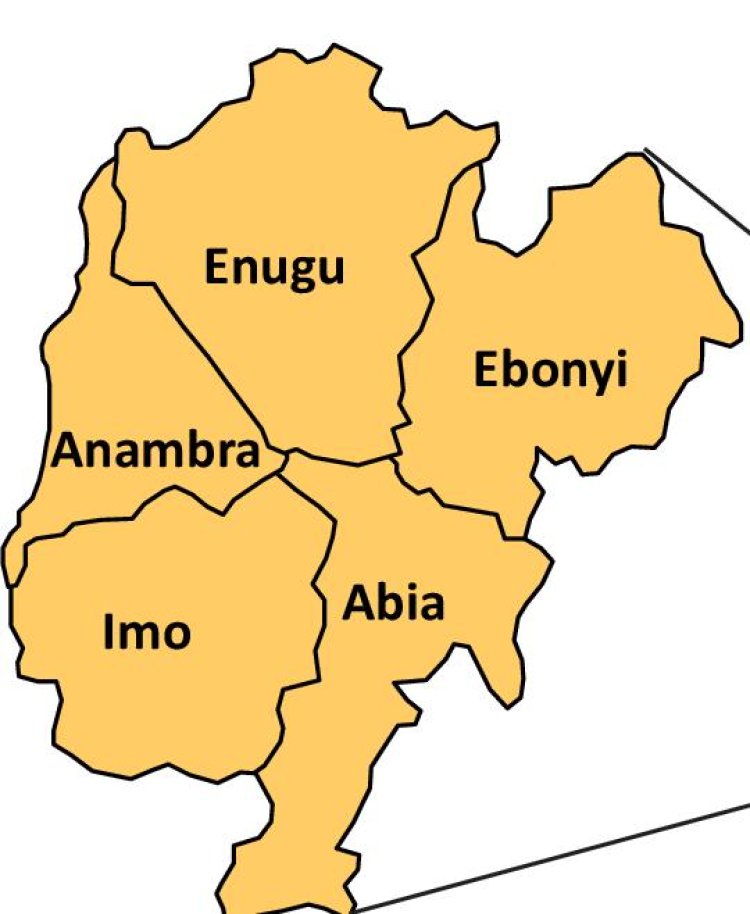 The series of attacks on the governments and civilian properties in the Southeast region of the country is bothering, whereby if measures are not put in place to cut short such events, there is a high possibility that an election may not hold in the region and even if it may hold it won't be peaceful.
On July 4, 2022, it was reported that unknown hoodlums attacked the INEC office in Igbo Eze North Local Government Area of Enugu State and destroyed 748 ballot boxes and 240 voting cubicles as well as office furniture and equipment.
Similarly, 340 ballot boxes, 130 voting cubicles, 14 electric power generators, water storage tanks, and assorted office furniture and fixtures were destroyed in another INEC office at Izzi Local Government Area of Enugu State on 27th November 2022.
However, on December 12, 2022, another attack has been recorded in Owerri, the capital of the Imo State resulting in the killing of three hoodlums after a fire exchange with security operatives.
Notwithstanding, the IPOB on December 15 announced that the election may not hold in the Southeast region. It was disclosed by Simon Ekpe a loyalist of Nnamdi Kanu in a video uploaded on Youtube.
Given the above, the worries aren't just for the election stoppage but rather what exactly will be the southeast situation shortly if these attacks, threats, and intimidations continue? It's pertinent for the Southeast leaders to note that that was how Boko Haram and banditry started in northern Nigeria.
Therefore, I think it is high time the southeast leaders wake up from their deep slumber and put an end to the frequent attack on the government and civilian properties and on the hand find a lasting solution to a long-time Biafra agitation in the region, this is because Nigeria as a nation has come to stay forever as amalgamated by Sir, Fedrick Lord Lugard in 1914 and nothing would disintegrate it.
Finally, they should put their hands together and put an end to the long situation and incessant attacks before it got worst and uncontrollable and in failure, they may end up regretting in the future when the region is hot or on fire, God forbid. But, please they should everything possible to stop it for the restoration of lasting peace in the nation.
Bashir Babagana Mustapha writes from the Department of the Mass Communication University of Maiduguri