The leadership of Tabital Pulaaku International Ghana-chapter and the indigenes of Nanumba South in the Northen region of Ghana has buried the hatchet thus the rift between the crop farmers and the cattle herdsmen in the district.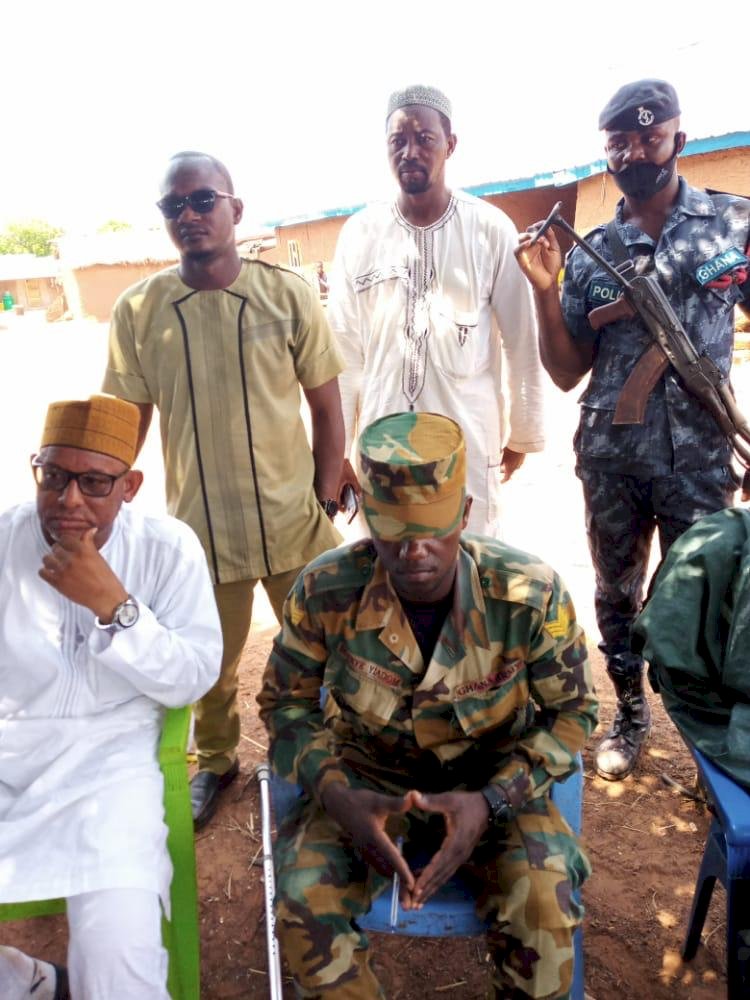 Recently there was a misunderstanding between two youngmen who are the sons of-a crop farmer and a cattle heardman respectively, this little spark of fire between two sons aggravated into big flame that lead to the killings of cattle's and destruction of properties by the crop farmers . Over 200 cattle's were shot and killed by the indigenes,thousands of properties destroyed and over thousands of cattle's missing.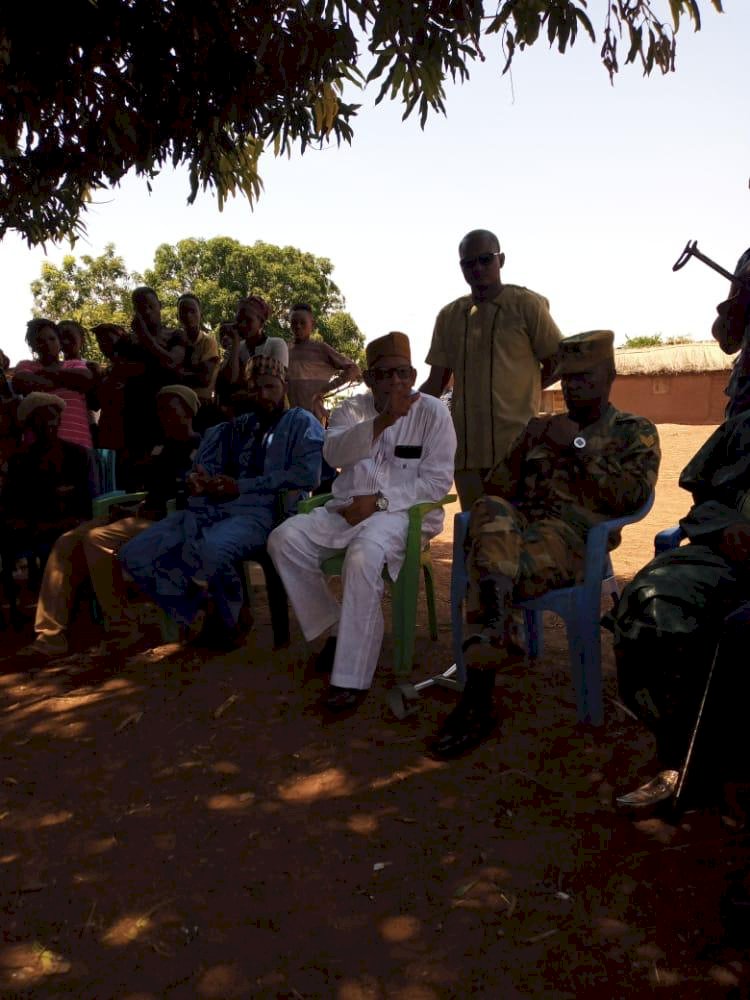 The leadership of Tabital Pulaaku International lead by Yakubu Musah Barry ,the general Secretary and some elders from other communities met with the Hon DCE of Bimbila and the security heads including Police , Military and immigration commanders , they went to the villages where the incidence occurred and sensitized the crop farmers. They also advised them to bring back all stolen properties including cattle's ,motorbikes cash and other bonified properties back to the cattle herdsmen. Arguably, they heeded to the plea and returned some items on the said day.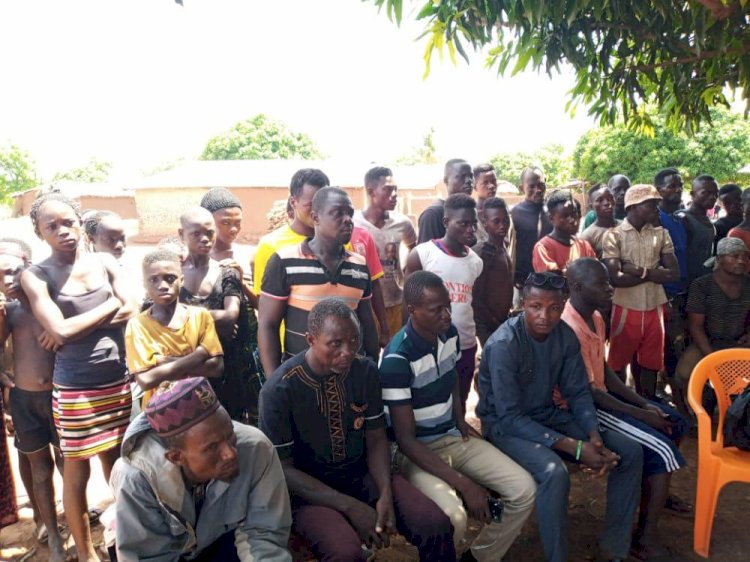 The general Secretary of TPI Ghana said is very sad and unfortunate that this is still happening in the 21st century, he stated that the police station is there for all citizens to report any case to them instead of attacking and destroying properties worth over 400,000 Ghana cédis all because of a minor misunderstanding between 2 children. The chiefs and elders have apologized to the leadership of Tabital Pulaaku and the Fulani communities affected and have promised to retrieve any property belonging to the cattle herdsmen back to them and also make sure those involved in the act are brought to book to face the law.

The security forces have also promised to arrest and prosecute the perpetrators.

Report by : Ahmed Barry
National Organizer / PRO
TABITAL PULAAKU INTERNATIONAL GHANA CHAPTER.