THE CALL FOR GENOCIDE BY EMIR OF MURI.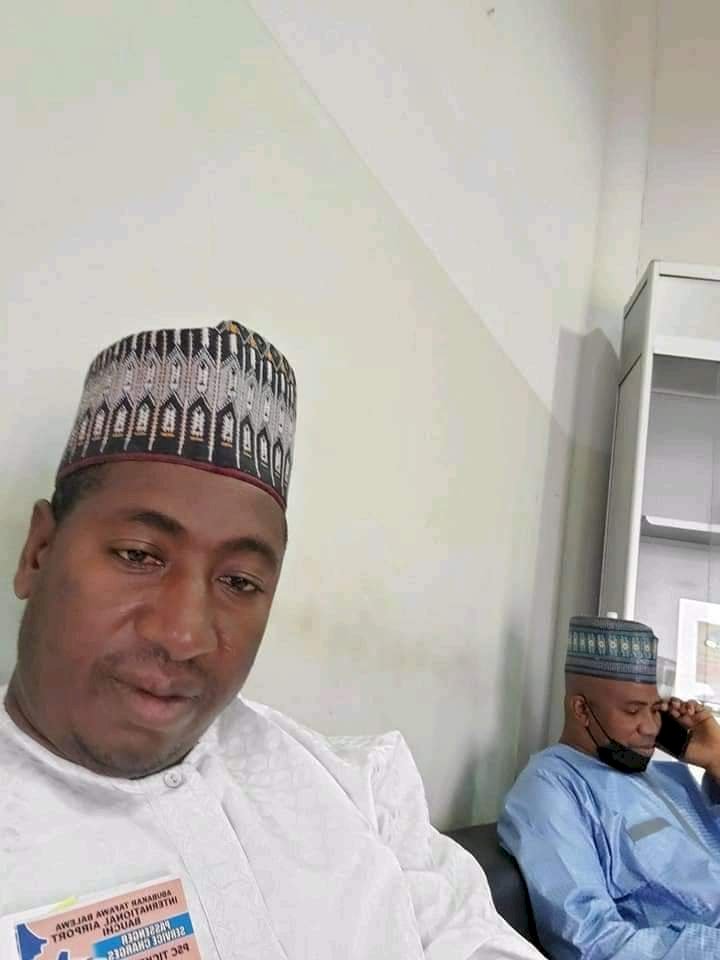 The Emir of Muri Emirate of Taraba State has called for a widespread genocide on the Fulbe or Fulani ethnic groups in the State.
The call followed an Eid-El-Kabeer speech delivered to thousands of Muslim faithfuls in the state in Jalingo, the State Capital.
The viral video of the Emir making the genocidal declaration was aired by Channels TV and as at the time of filing in this report, over 139 thousand people viewed the video on YouTube.
The Emir started the video by calling on those kidnapping the People of the State to repent, which was an excellent call. Suddenly, he gave the Fulani in the State an ultimatum of 30 days to repent or come under a well coordinated attacks.
Emir Abbass Tafida's call is genocidal and worrisome. More disturbing is the fact that Taraba is a highly volatile state, and had witnessed series of genocides in recent years.
But who are the kidnap Kingpins in Taraba State? And where are they operating from?
We know as a fact majority of the kidnappers in Taraba were recruited by the notorious Hamisu Wadume who's a Jukun man from Ibbi LGA, other Jukuns arrested included Baban Delu, Auwalu and Lawal.
In Takum LGA, Donga and Bali LGA we know that more than 90% of the kidnappers are Jukuns and Tivs. The likes of Aiki Rubuchi, Fuski Angulu and Adamu Haruna who confessed on Camera still stands out. Are they FULBE, No.
In Wukari-Jalingo exis, the likes of Kobo Ishor and the late Ojondu who was killed by the operation whirl stroke of the NA stood out. In Jalingo LGA, the most notorious and deadliest kidnapper was Idi Shaidan who terrorized every nook and cranny of the State Capital. Idi Shaidan was a Kona Man. A mere mention of his name sent shocks down the spines of many. His second in command, Sunday Kona was also Kona, even by his name. The duo held the state capital to ransom for over 5 years until when they were eliminated by the IRT in 2020 in a deadly gun dwell.
One notorious fact remains that no Fulani man was arrested for dealing in arms and ammunition in the state. We know as of fact that all those supplying arms to the Bandits and kidnappers are either Jukuns, Tivs, Mumuye, Mambilla, Kona or Jonjo.
The question now is, why didn't the Emir call their tribes out? Why is he silent on all those notorious kidnappers opening in the state who are from the other ethnic groups?
Simply put, there's more to the Emirs call. There's a sinister agenda. They are cooking another GENOCIDE LIKE THE MAMBILLA GENOCIDE OF 2017. The earlier we wake up, the better for all of us.
Eng Saleh Alhassan Kubah wrote from, Abuja.