Nigerians Needs A Leader like Senator Shehu Sani_Amb.Abdul Bonga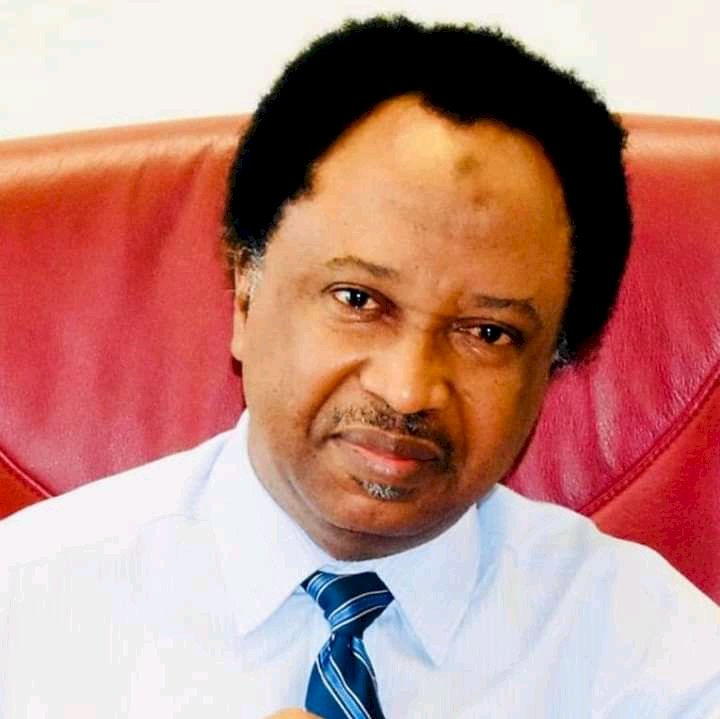 Nigerians Needs A Leader like Senator Shehu Sani___Amb.Abdul Bonga
On Monday 23rd November 2020 Fulani Youth Ambassador Abdul Bonga wrote on his social media handle expressing his concern on how Nigerians are being manipulated by unskillful,incompetent leaders who are selfish and the interest of their motherland isn't their political agenda but their selfish interest, Amb.Abdul Bonga said "I'm not surprise to see how our lawmakers turn to be a political pets, Since when Ex-Senator Representing Kaduna Central Senatorial District Senator Shehu Sani the NASS lost a skillfully,well experience,dedicated member of the flow representing the interest of Nigerian.
"I challenge the nation to tell me if Shehu Sani is not one of the most vibrant,voicing Lawmaker that today the 9th Assembly doesn't have".
When Shehu Sani was a Senator he reveal the 13m running cost bonus of every Senator, Senator Shehu Sani as a Senator He build Structures today my fellow comrades From Kaduna can answer that Shehu Sani is a blessing.
Yes Senator Shehu Sani Lost 2019 Senatorial Election not because he doesn't qualified but because of the issues he had with the state Government, yes Senator Shehu Sani today is a celebrated personality from every angle of the sub saharan, Tropic of Forest,Savanna,the Coast of Africa,Sahel Region all these geographic zones celebrate His Distinguished Comrade,Senator Shehu Sani.
Shehu Sani is a Mirror of African Comrades,many immitate and duplicate his systems, a mentor,a leader,a leader with Good Legacy, Shehu Sani will boom and boom comes 2023 by the Grace of God.