Nicki Minaj announces new album — despite retirement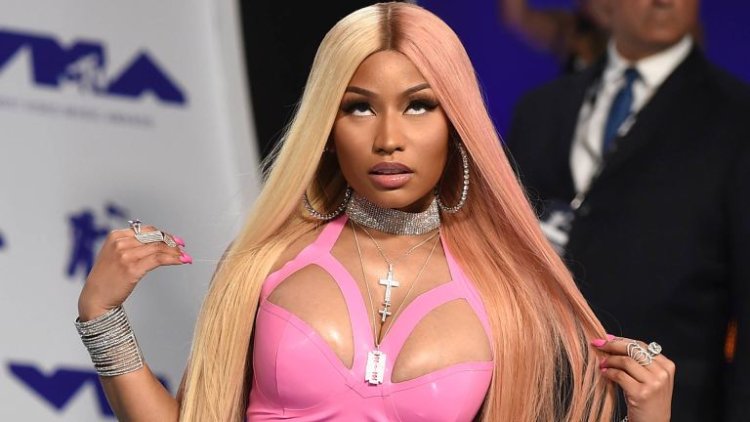 Nicki Minaj, the Trinidadian-American rapper, has taken to social media to announce the release date for her first album in five years.
In a Twitter post on Tuesday, Minaj revealed that the album will be released on October 20, 2023.
"10/20/23 The Album ????????," she wrote.
The development comes as a surprise to many of her fans.
This is due to the fact that in September 2019, the rapper had declared her retirement from music to focus on starting a family.
"I've decided to retire & have my family. I know you guys are happy now," she had written.
"To my fans, keep reppin me, do it til da death of me, in the box- cuz ain't nobody checkin me. Love you for life."
'Queen,' the singer's fourth studio album was released on August 10, 2018.
Minaj's musical journey began with the release of her debut album, 'Pink Friday', in 2010 — which propelled her to stardom.
Her other albums include 'Pink Friday: Roman Reloaded'(2012) and 'The Pinkprint' (2014).
She has also earned numerous awards and accolades for her craft.
Minaj's forthcoming project could mark her first proper release under Heavy On It, her own record label, which she announced in March this year.
She also announced the signing of four artistes; Nana Fofie, Tate Kobang, Rico Danna, and London Hill.
Copyright 2023 TheCable. All rights reserved. This material, and other digital content on this website, may not be reproduced, published, broadcast, rewritten or redistributed in whole or in part without prior express written permission from TheCable.