Nicki Minaj sued for 'damaging borrowed jewelry'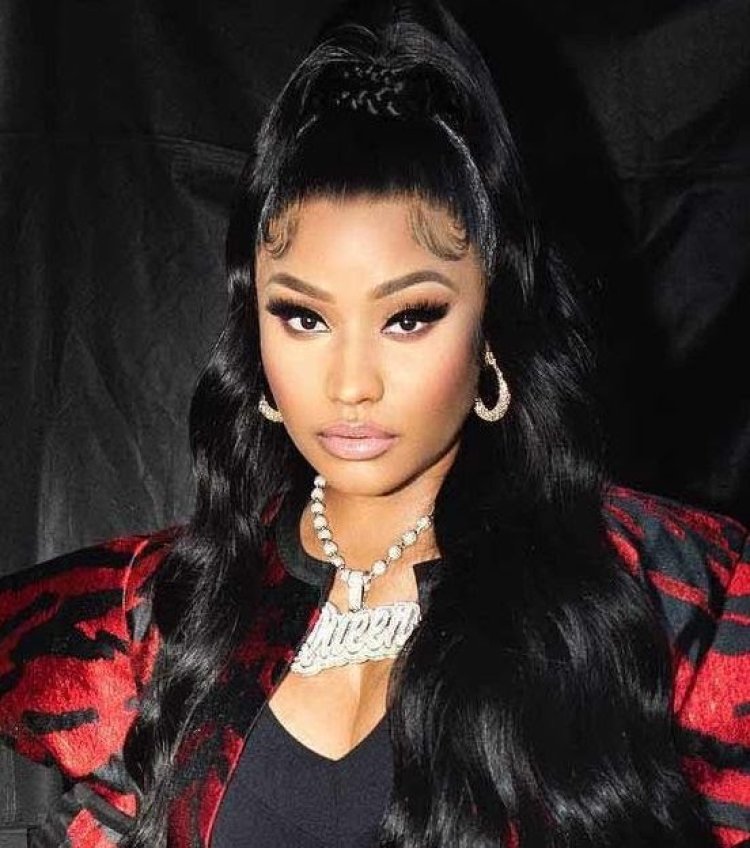 Nicki Minaj, the Trinidadian-American rapper, has been sued by a jewelry store for allegedly not paying for loaned custom jewelry pieces, which they claim she damaged.
According to TMZ, the rapper is being taken to court by Roseark, a luxury West Hollywood jewelry boutique.
Brett Alan Nelson, Nicki's stylist, was said to have signed a contract with Roseark store to borrow pieces of jewelry for a public appearance.
The contract was said to have required Brett to return the items within a week and pay for any damages the jewelry might incur under his watch.
Upon return, Roseark alleged that some of the pieces, a set of earrings and a leaf ring, were damaged.
The jewelry store also said it had forwarded the invoices for the incurred damages to the stylist.
Roseark said the damages which cost a total of $26,239.50 — including interest — are yet to be paid, hence the need for the lawsuit.
In the lawsuit, Roseark also claimed Brett failed to return 66 pieces of jewelry at the agreed time.
But a source close to Nicki denied the allegations, adding that everything was returned on time.
"We have not been presented with any evidence that any of the jewelry at issue was damaged by Nicki," the source told TMZ.
"This lawsuit appears to be nothing more than an ordinary insurance claim by the jeweler designed to generate publicity for itself and extract a payment to which it is not entitled. We will defend the lawsuit vigorously