NCC issues guidelines on national roaming, infrastructure sharing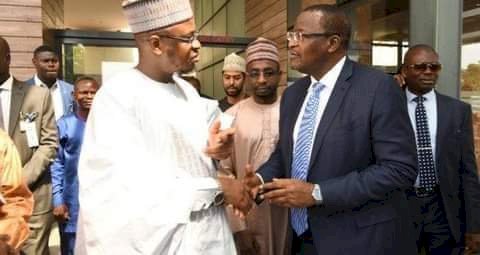 The Nigerian Communications Commissions has issued draft guidelines to telecoms operators on national roaming and infrastructure sharing.
The guidelines on national roaming issued on Monday aimed to improve network quality of service delivery to subscribers in unserved and underserved communities across the country.
Also, the guideline on infrastructure sharing would ensure unnecessary duplication of infrastructure was minimised or completely avoided.
The commission described roaming service as the ability of a mobile subscriber to automatically make and receive voice calls, send and receive data, or access other services when travelling outside a particular network geographical area.
As contained in the guideline, roaming would be triggered on a subscriber's mobile phone where there is a loss of service, lack of service and/or poor quality of service.(Punch)