Meet Salihu Adamu Usman, BBC Hausa reporter, the man behind the adventures that expose the lies, deceit, scam and the political propaganda regarding the fictitious Mambilla Hydropower project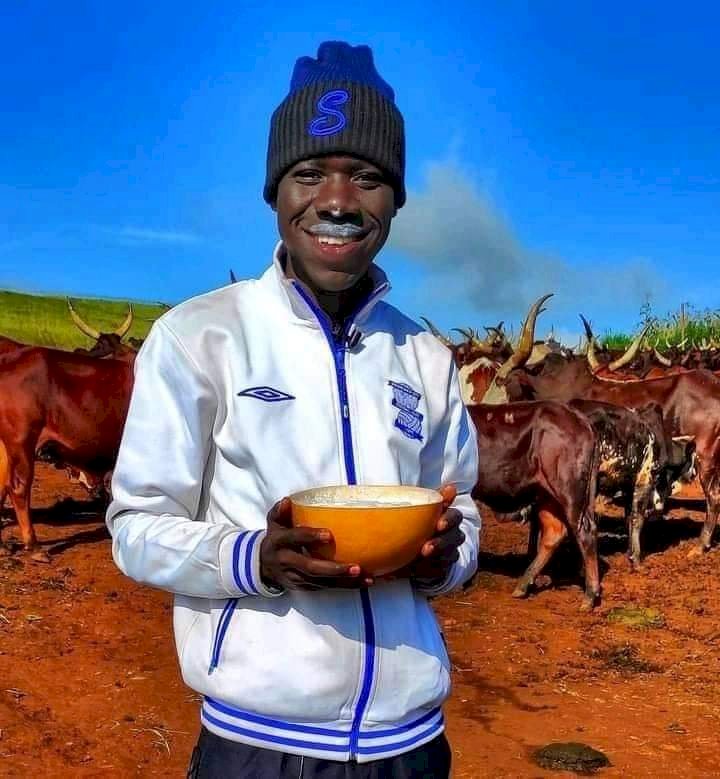 The last and the first time, i met Salihu Adamu Usman is early, 2020, when i visited him at a resident located, just a stone thrown from my office at Utako, Abuja FCT.
The beautiful time and interactions, i had with him was awesome and fantastic for being a friendly and accomodative man. For those that don't know, Salihu Adamu Usman is a man with a lion heart, adventurous, courageous, deligent and hardworking in investigative journalism.
Until joining BBC Hausa service, Salihu Adamu Usman was a staff with radio gotel in Yola, Adamawa State equally hails from Adamawa State.
Barkama, for being a lover of investigative journalism, I'm looking forward of meeting you again.
Once more, on behalf of entire sons and daughters of Mambilla plateau, we appreciate you for taking the adventurous journey, bold and courageous steps up to the serene Mambilla plateau to expose to the world on the condition of the fictitious Mambilla Hydropower project which has been a tool of political manipulations of Nigerians and the world at large for almost four decades.
Barkama, Jaummirawo baddan ma njamu risku be Jutal balde
By Mustapha Gembu