Mali suspends French broadcasters, France 24 and RFI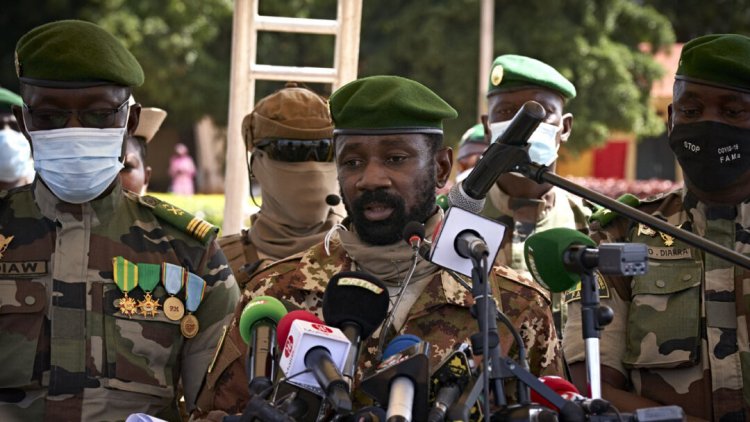 Authorities in Mail have issued a statement detailing reasons for the suspension of French state sponsored broadcasters, France 24 and RFI for what they termed "false allegations" published against the army.
According to the statement, the broadcasters in their earlier publications alleged that, the army engaged in serious abuse of right through the killing of at least 71 civilians since 2020;
Additionally, series of reports were churned out by these platforms with wild claims that the army has been torturing civilians; publications the leadership said is absolute falsehood.
The military administration deemed the publication "a premeditated strategy aimed at destabilising the political transition." The statement issued also said such publications were equally aimed at "demoralise the Malian people and discrediting the Malian army"
The ban comes at the backdrop of a deteriorating relationship between France and Mali following the coup which saw the removal of Ibrahim Boubacar Keita.
The army earlier demanded the 'immediate' withdrawal of French troops from the country after comments from French authorities fell afoul of the army.