Guinea Colonel Mamady Doumbouya reponds to Union of heads of states.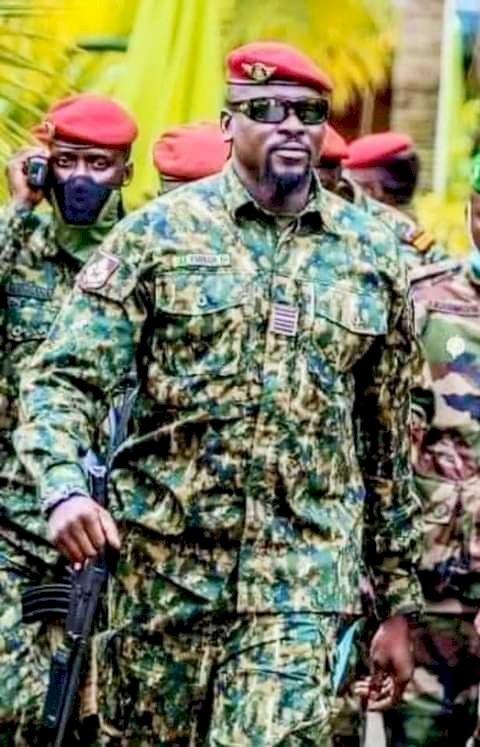 Colonel Mamady Doumbouya has reacted to the ECOWAS stand on Guinea following the coup that toppled former President Alpha Condé. He says,
"We CNRD, remain firm on our positions and will not let ourselves be intimidated by this union of heads of state. We are accountable only to the people of Guinea."