I.G recall Back SARS to end insecurity in Nigeria says Miyetti Allah national chairman in Nigeria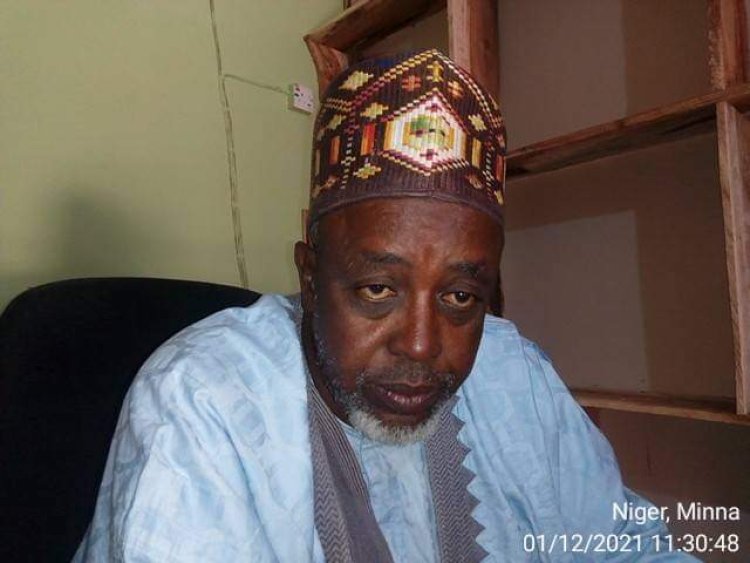 Recalling of SARS will end insecurity in Nigeria, says Miyetti Allah (Macban)
Miyetti Allah leader in Nigeria Alhaji Hussani Bosso has called the I.G to recall back the Police Anti-kidnappings and robbery unit called SARS in Nigeria.
the Macban leader says since the banning of SARS, kidnappings and attacks has increase to almost 90% in different parts of Nigeria
Police command should do something on this, inorder to protect our lives and Nigerian lives at large.
This message is an instant message written by the miyetti Allah leader on his facebook account on saturday 17-04-2022.