Guinea: Administration official resigns in opposition to Alpha Condé's 3rd term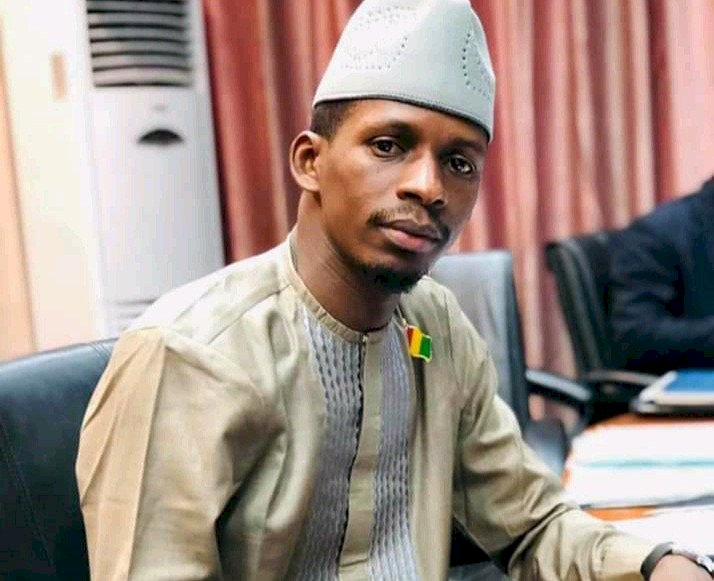 After the announcement of the results giving Alpha Condé the winner in the October 18 poll, the deputy director of the Government Labor Organization sent his letter of resignation to Sekhoutouréyah's tenant.
By decree D / 2019/168 / PRG / SGG of June 5, 2019, Ousmane Baldé was appointed Deputy Director of the Organization of Governmental Work at the General Secretariat of the Government. Opposed to Alpha Condé's third term, he decided to slam the door.
In his correspondence to President Alpha Condé, Mr. Baldé gives the reasons for his resignation from his post as deputy director of the Government Labor Organization.
`` If loyalty, integrity and a job well done were the bases on which I built my career and all my collaboration with the various members of the government, the fact remains that all this remains exclusively motivated by my disproportionate desire to serve my people and my country as a priority, '' says Ousmane Baldé.
This is why, in view of the socio-political situation that our people are experiencing following the various elections that have taken place since the start of 2020, I have decided not to betray my mission, which is to serve the people of Guinea's hand on conscience, '' he adds.
`` In the hope that patriotism, reason and the memories of your militant career will motivate your future decisions, I beg you to believe, Excellency the President of the Republic, in the assurance of my highest consideration '', concludes Mr. Baldé.
Pathé BAH, for VisionGuinee.Info