Saudi Arabia condemns French cartoons insulting Prophet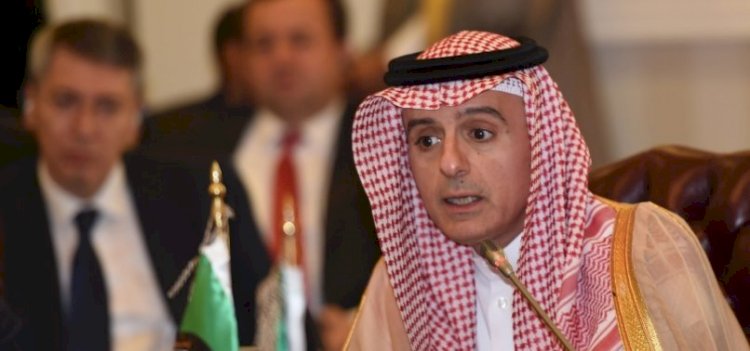 Saudi Arabia on Tuesday condemned the French republication of offensive caricatures of the Prophet Muhammad, rejecting any link between Islam and terrorism.

The official SPA news agency, citing a Foreign Ministry source, said the kingdom condemns any act of terrorism. "Saudi Arabia calls that the freedom of expression should be a beacon for respect, tolerance and peace," the source said.

However, there was no comment from Saudi authorities regarding calls for boycotting French products over the anti-Islam insults.

French President Emmanuel Macron has sparked outrage across the Muslim world by accusing Muslims of "separatism" and describing Islam as a "a religion in crisis all over the world".

This coincided with a provocative move by Charlie Hebdo, a left-wing French magazine infamous for publishing anti-Islamic caricatures, which have drawn widespread anger and outrage across the Muslim world.
The caricatures were first published in 2006 by a Danish newspaper Jylllands Posten, sparking a wave of protests.