Gambia new Thomas Sankara Captain Jallow number 10 Alphajoe tell Barrow and Sall working together as ones diplomatic channels Gambia and Senegal union of dialogues.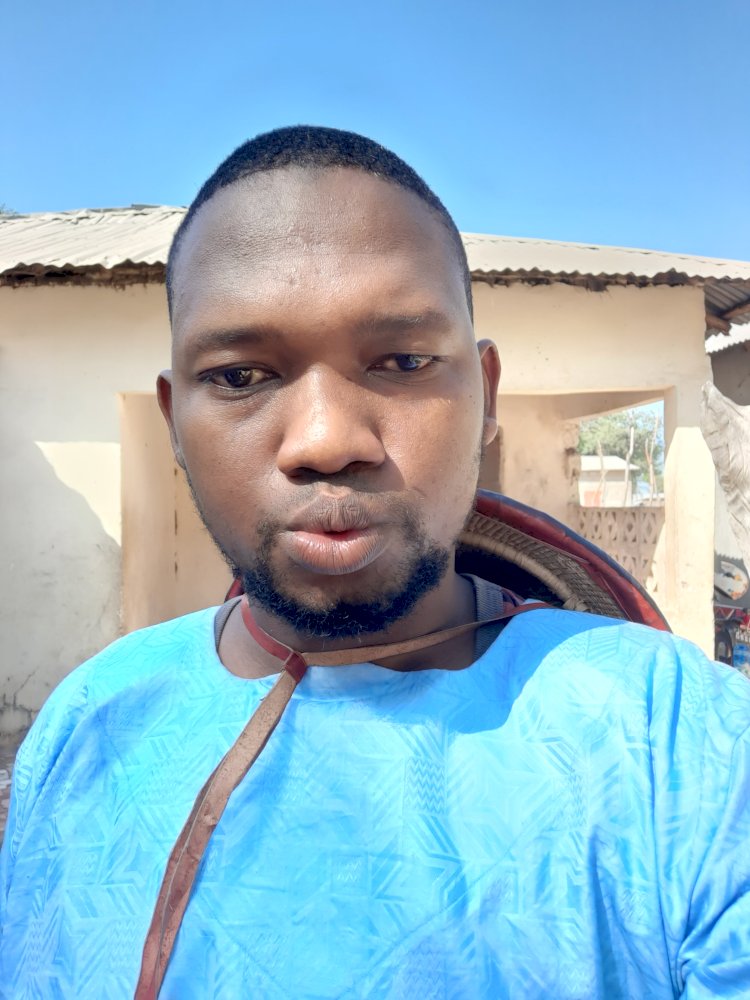 Popular blogger international journalist Alphajoe AJ Jallow wants Senegal and Gambia to work together this road map 2021 social economic development
Alphajoe add : As the links which exist between communities without discriminate or contained by national borders, joins hands for the nations building
Gambian need to understand thier problems peace is solution for us..this road map mean let's join hand on hand and help our small west Africa nation best let's them think pass 22 year hardship remember we use Barrow change removed Jammeh this same reason Gambian must give Barrow second chance we move on work on transforming social norms and spreading knowledge of human rights must also cross these boundaries all peoples by peoples democratic belong to us today we enjoyed this freedom thank you brother.. I wish you call you brother Sall make diplomatic channels anytime...
unity is the power mean peace strong dialogue for diplomatic channels protect our Senegambia
Alphajoe add he explained why the cross-border approach is particularly important. Working across national boundaries helps provide solutions to the challenge of families travelling across borders to have their daughters cut – a practice that is not uncommon when one country bans the practice before its neighbors, or when one community abandons without
Gambia and Senegal are one peoples
On jaraama yimbe Jollof