COVID-19: British police to go after illegal patties organisers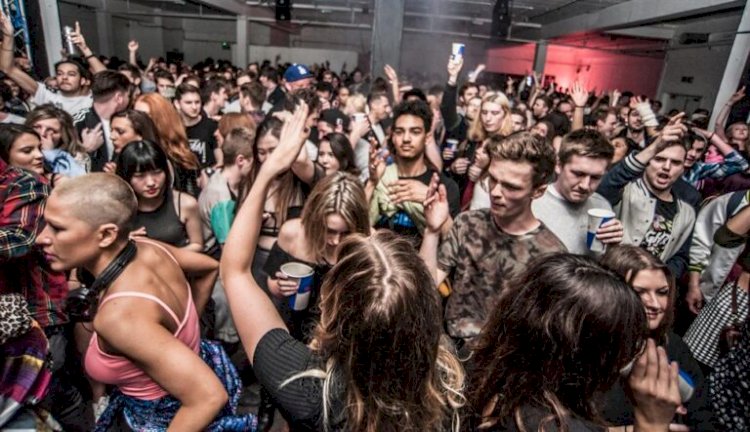 Police have opened an investigation into large illegal parties in several cities in England held in defiance of Coronavirus, COVID-19, restrictions.
Investigators are searching for the organisers of a party in a student's residence in the British city of Nottingham, where a gathering of about 200 people was broken up by the police over the weekend.
Police said around 20 guests were fined 200 British pounds (266 dollars) and the organisers could face higher fines. People also gathered at parties elsewhere in the city.
In Birmingham, police officers were pelted with bottles when they tried to break up an illegal rave with around 100 participants in a warehouse.
Guests there were fined while drugs, DJ equipment and a weapon were confiscated.
Investigator Andrew Gowan told the PA news agency that "the last thing we want to do as police officers is punish people for coming together and having fun.
"But the current national restrictions are there to protect the public. So we will monitor compliance as long as it is necessary.''
Strict limits on social gatherings apply under the current partial lockdown in England which stipulates broadly that residents should leave home only where necessary such as to go shopping or to work.
dpa/NAN