BREAKING:Earlier today, Sunday, Fulbe Africa, through the Partnership Department
convened a meeting with the top brass of the association, partner organisations and the media to discuss issues of common concern. The meeting was well attended and a lot of important issues were highlighted.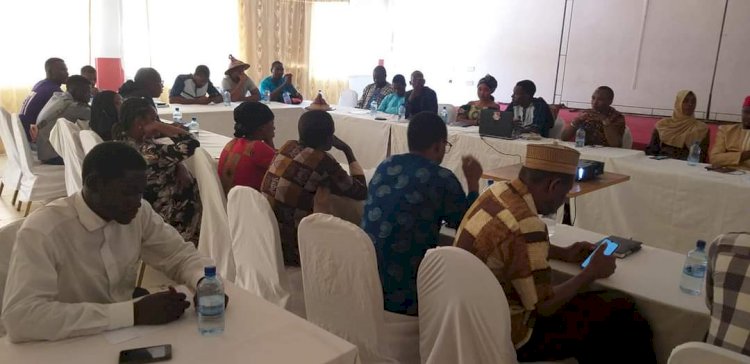 The main objective of the meeting was to remind partners about the aims of the association as well as highlight the successes, challenges and way forward of the association.
▪︎ Fulbe Africa: Thank You Former Vice President Kaddijatou Maali Jallow!
▪︎Statement on the Celebration of the 8th International Fulbe Cultural Festival in Basse
▪︎Gambia Fula culture's association to be one umbrella _ Sidi Dem
Associations that were present included:
Tabital Pulaagu mbo Gambia
ABYGAM
United Zone Fulbe
YOHA
Yaalal Youths Association etc.
▪︎On The Issue of ID Cards Facing Gambian Fulbe; We Are Not Asking for Preferential Treatment but Respect for Our Fundamental Rights as Citizens

Also present were the media houses both national and international and some Fulbe Artists.

This is the second time such a meeting is being convened by Fulbe Africa. We believe that discussion is one of the best ways to forster unity and understanding among organisations.
We would like to seize this opportunity to register our sincere thanks to all those that graced the occasion.
Han he Dewo, Dental men Fulbe Africa hemɓiino rendo yeewtere to he Join Officers Mess, Kootu. Ndee yeewtere ko wonnoo faandaare mum tan ko no min njeewtidi he ɗeen dente ɗemin mboowi liggot.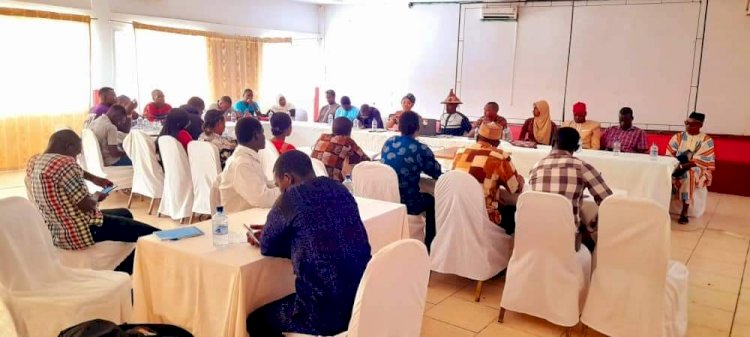 Ngoo renndo hawrinndiniino dente keewɗe, jaliiɓe fulɓe kame ɓeen saaktooɓe kibaaruuji. Yeewtere mawnde waɗanooma fiino pulaagu yaari yeeso kame caɗeeleɗe fulɓe keɓi. Min ciftiniriino kadi ɓeen arrnooɓe golle ɗe fulbe Africa waɗi he ɗi anniyii wadde.
Ko ngol woni laawol ɗimmol ngol ngal dental noddi kadi yeewtidi he ɗeen dente.
Awa min njaarni ɓeen aarnooɓe he ndee yeewtere.
Wassalaam.