Breaking: World Bank approves $1.5bn loan for Nigeria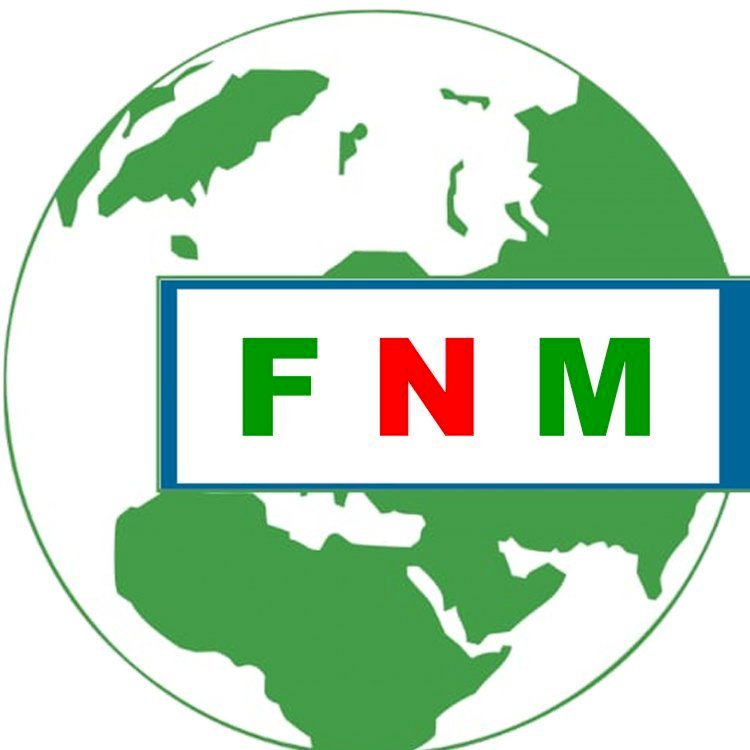 $1.5 billion loan has been approved for Nigeria by the World bank.
The Bretton Wood institution said the loan would focus on four areas of engagement.
These include investing in human capital, promoting jobs and economic transformation and diversification, enhancing resilience and strengthening the foundations of the public sector.