AGF Malami should be appreciated for ensuring fairness and equal rights in APC
malami, AGF, SOKOTO, FG, NIGERIA,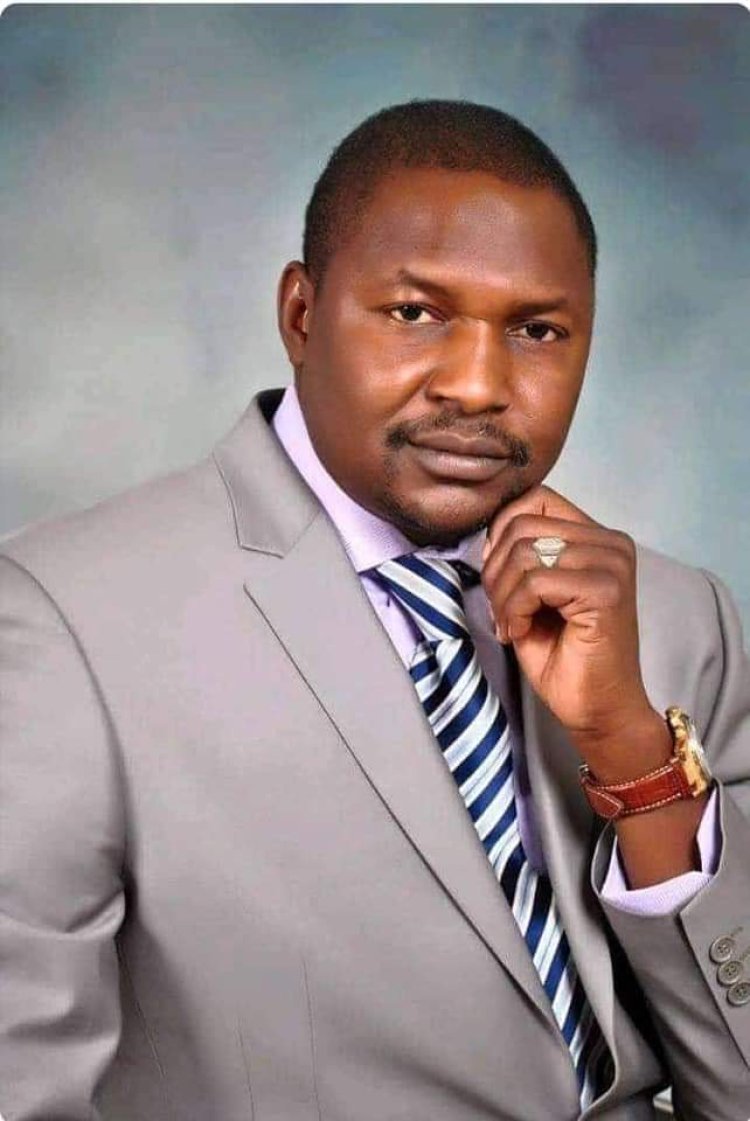 AGF Malami should be appreciated for ensuring fairness and equal rights in AP
Over the time, the APC in Sokoto has been a one man show, everyone is been denied the opportunity to fair play. Though I'm no longer a member of the party, being me it founding member who works voluntarily and assiduously for it gives me an edge to be privy to how the party is being run in Sokoto.
I'm shocked coming across a press statement signed by Aliyu Wamakko faction alleging that the highly revered topnotch APC leader in the person of Abubakar Malami San is being working for the opposition PDP. The allegation sounds ridiculous especially to people who knows Malami since time immemorial.
This is a man who has been with the opposition and with President Buhari through the thick and thin without ever contemplating working for the then ruling PDP. And I ask, if Malami did NOT work for the ruling PDP when PDP was indeed PDP, of what interest will he work for it now that he's in the helm of affairs and looks for virtually nothing from the party?
Sometimes, politicians love playing victim and villain in one movie. Else, how can Wamakko of all the people accused Malami of sabotage. Has Wamakko forgotten so soon how he betrayed Buhari and ANPP in 2007? Has he forgotten how he worked hard to give Jonathan t he required 25% in 2011? In all of these, Malami was right behind Buhari in APP, ANPP, CPC, and later APC.
Malami labored the APC from infant stage only for Wamakkos to come and enjoy it when Bamanga Tukur led-PDP dismissed them from the party. Has Wamakko forgotten so soon how they connived with PDP to install Saraki and Ike Ikweremadu in the Senate as against the APC in 2015? Has he forgotten soon how he was right behind Saraki as against Buhari and Presidency?
In all of these, and at the very time Wamakko was seeing escorting Saraki and holding Saraki's bag when Presidency was hunting him in the CCT, AGF Malami and co were right behind the party and President Buhari without ever contemplating sabotaging the president or compromising the APC's stand. So how can Wamakko accusing AGF of sabotaging the party holds any water?
The fact of the matter remains that Wamakko has been pocketing the APC in Sokoto to the extent that some of us that were for Buhari (when we were in the party) were considered persona non grata. Everyone in Sokoto knows this slogan of Wamakko being song by Wamakko and boys of "Alu Peoples Party" and "Alu mu kai ba jam'iyya ba" which can be translated as we know only Alu not any party.
So how can a man who uses the ladder