'Why Tinubu Is Our Preferred Candidate'
The Grassroots Independent Council (GICC) based in the Federal Capital Territory (FCT) gave reasons why it has thrown its weight behind Asiwaju Ahmed Bola Tinubu,…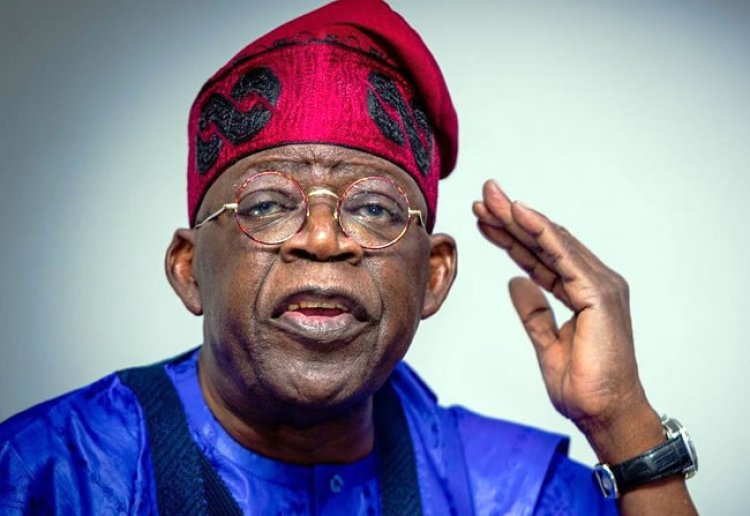 Ambassador Ayuba Jacob Ngbako, Coordinator of GICC who made this known in Abuja Thursday, said they were also backing the national assembly candidates of the party in the February 25 elections for the FCT.
He said they were confident in making the declaration because apart from promising them at least one ministerial slot in the FCT, Tinubu had also promised the implementation of political and administrative structures as provided in the 199 Constitution, to remove any semblance of discrimination against Nigerian citizens of the FCT extraction.
"Furthermore, based on the submission of the FCT-GICC to the national hierarchy of the Tinubu/Shettima campaign organisation, there are assurances additional Mandate Secretariats shall be created by the incoming APC administration for the benefit of political actors and party loyalists in the FCT," he said.
He said the endorsement was the outcome of their door-to-door mobilization that was carried out in the six Area Councils of the FCT.
"Cultural organisations, trade and cooperative associations, market women and professional organisations under the aegis of the FCT-GICC came together to publicly declare their support for the candidature of Bola Ahmed Tinubu," Ngbako said.