UPDATE: Russia has issued a warning to the Ghanaian government against blaming its economic woes on Russia's attack on Ukraine.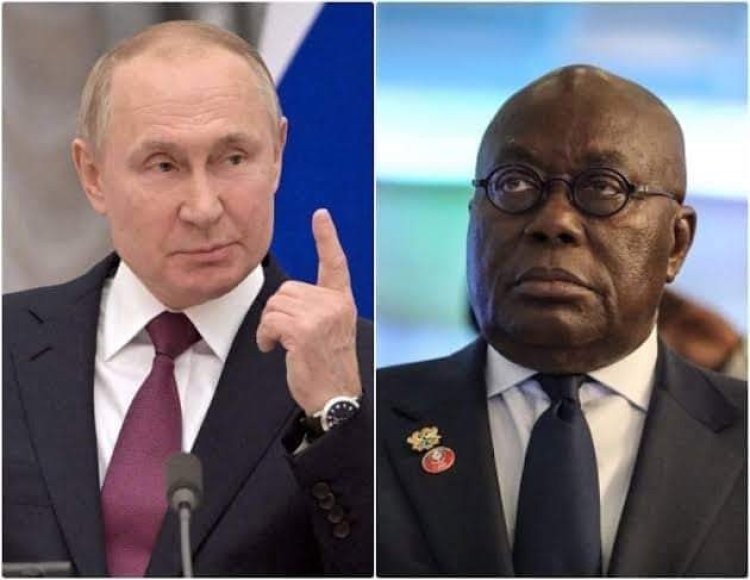 In recent days the Ghanaian government has repeatedly attributed its economic woes to global crises, not on Nigerians anymore, but Russia.
Specifically Russia's invasion of Ukraine. Russia issued this warning after Ghana's Vice President, in a lengthy economic lecture aimed at addressing Ghana's economic difficulties said the Russia Ukraine conflict was to blame for Ghana's economic crises.
The Russian Embassy in Accra, in a tweet rebuked the claim, stating that Ghana's economic problems began before the invasion of Ukraine. The Embassy said it was displeased with a number of news articles accusing Russia of all the negative trends in Agriculture markets weak harvests and massive farmer losses.
The Russian Embassy then delved into the alleged root of the crises, providing a comprehensive and objective analysis free of emotions and political bias. The Embassy explained that food prices began to rise in mid 2020 and peaked in February 2022, caused by increase in demand and rising prices of food, raw materials and transportation services. "The Russia Ukraine war cannot be blamed" the Embassy stated emphatically.