Syria President, First Lady Test Positive For COVID-19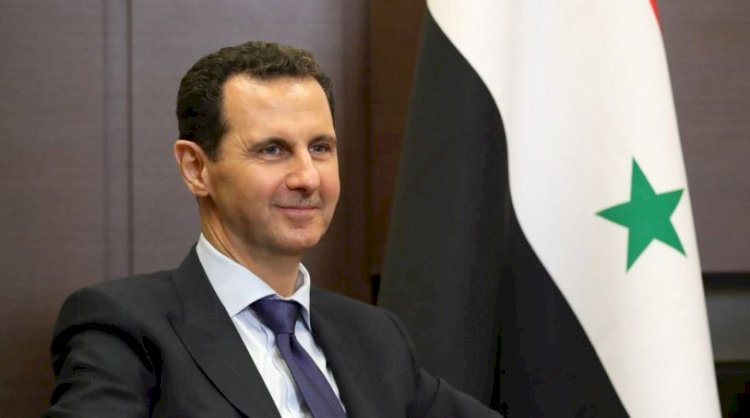 Syria's President Bashar al-Assad and the country's First Lady Asma al-Assad have tested positive for COVID-19, the presidency announced on Monday. The two are said to be in good health condition and stable.
The presidency said the two went for PCR tests after developing mild symptoms similar to those of COVID-19.
The two have proceeded on quarantine and will continue delivering their duties from home for a prescribed duration.
President al-Assad and Mrs. Asama called upon Syrians to continue observing health guidelines aimed at curbing further spread of the virus. (CGTN Africa)