Supreme Court judgement: I dedicate victory to Zamfara people – Matawalle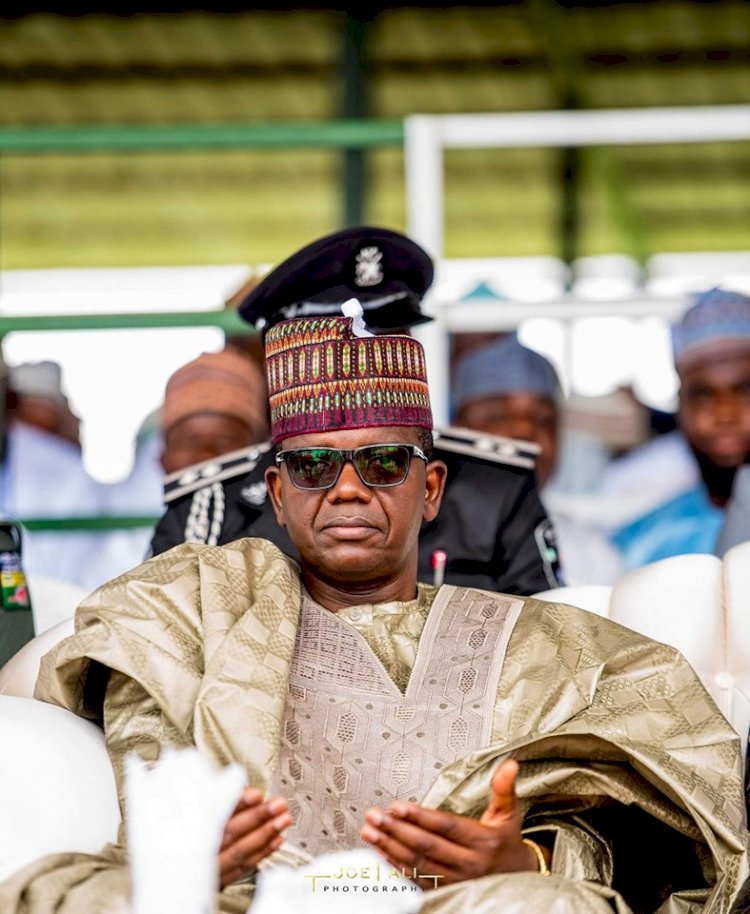 Zamfara State governor, Bello Matawalle, has dedicated the victory at the Supreme Court to the entire people of the state.
Recall that on Friday, the apex court had dismissed the All Progressive Congress' application for the review of the judgement the court delivered on the 2019 governorship and state assembly elections in the state.
A media aide to the governor, Zailani Bappa, quoted Mr Matawalle during a statewide broadcast as saying that he owed his victory to the love and resilience exhibited by the Zamfara people during the 10 months in which his victory was being challenged in court.
The statement quoted the governor as saying that he was never at any point perturbed by the series of challenges to his victory in the courts, "because he believes that God that gave him the seat of governance is the same God who will protect him in the same seat".
"Today, as the court case proceeded, I was asleep in my house here in Gusau. It was after the verdict that I was woken up to the good news. I have the belief that God will never fail the good people of Zamfara state," Mr Matawalle said.
The governor, therefore, promised not to fail God and the good people of state while his leadership lasted.
"We shall do everything possible to ensure that our mandate is delivered to the doorstep of the people. All we need is your support and encouragement.
"As we have come to the end of this saga, I call on all those who went against me to come and join hands with my administration for success of our dear state.
"My doors are open to everyone so that we find a lasting solution to the multiple of problems facing our dear state," Mr Matawalle emphasized.