Pro-Buhari group seeks police protection for 10 million-man march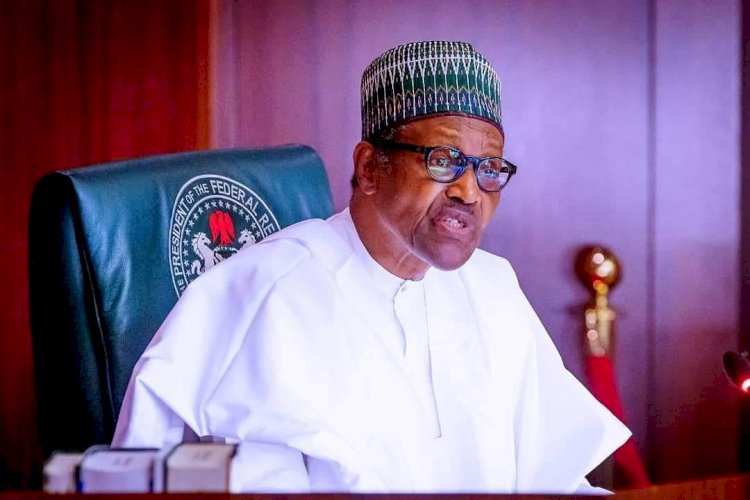 A group , ' I stand With Buhari ' , has informed the police in Abuja of its plan to hold a 10 million - man march in support of the President , Major General Muhammadu Buhari ( retd . ) .

The Convener of the group , Ogochukwu Ezeaku , said this during an interview with

The PUNCH on Monday, adding that he was positive that they would get a favourable response from the police.
He said the march would take place at the Unity Fountain, Maitama , Abuja , on Wednesday .
Ezeaku said , " We have informed the police and I am sure there will be no problem. "

When asked if there would be no clash with # EndSARS protesters , Ezeaku said , " We know the End SARS people to be peaceful. Besides , our protest will take place in one spot which is the Unity Fountain. "
The convener said the march was conceived to show the President that the majority of Nigerians were still with him
In a separate message on Facebook , the group stated that they would support the # EndSARS movement as long as it focuses on police excesses .

It said the moment the protesters called for Buhari ' s resignation , they would also launch a counter - offensive.
" Many Buharists support # EndSARS but the moment you change the protest to any other silly hashtag you will know that we are 15 million strong !" it said .