Prince Negasi — a Reggae Singer,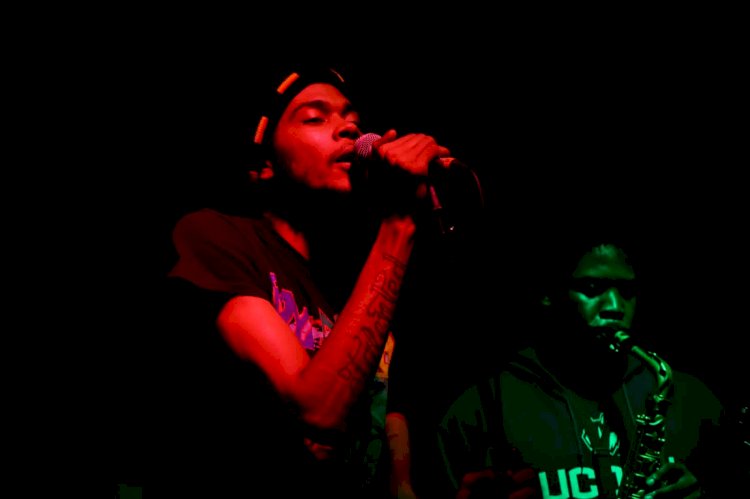 Prince Negasi — a Reggae Singer,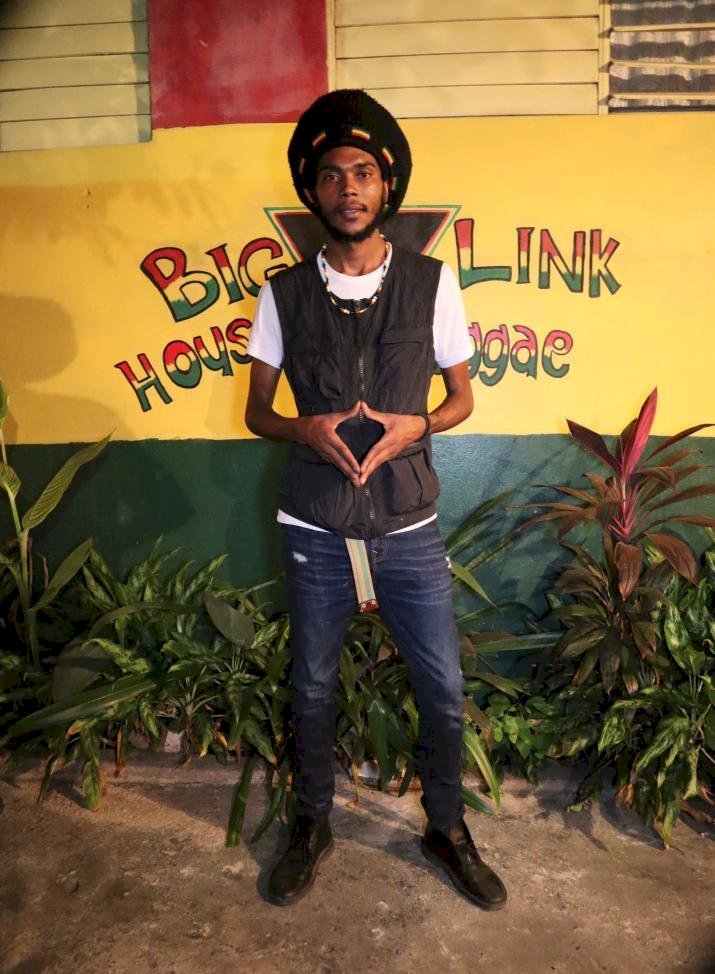 Musician and Producer out of Portmore, Jamaica. Descendant Of The Fulani Tribe of Africa .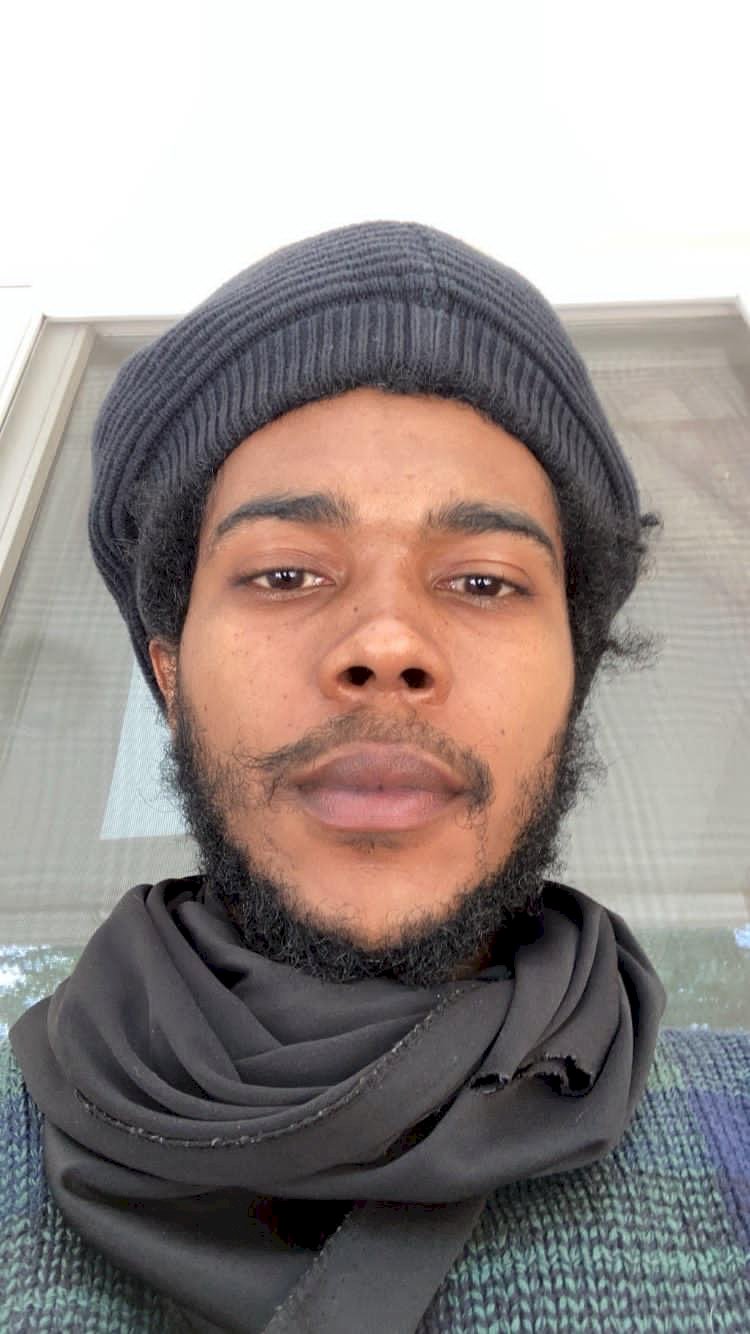 His band Souls of Zion is comprised of young generation Roots Reggae musicians that keep the fires burning, spreading "Word Sound & Power" with The teachings of His Majesty Emperor Hailie Selassie I.
Click here for more His album this is the YouTube

His performances include: 2015 Jamaican Independence Day concert, opening the show for Sizzla & Half Pint. Later that year he shared the stage with Dancehall Artist Kranium. In 2018 the band opened for Kabaka Pyramid and The Late Ones in New Haven, CT.
Click here to Find more videos and his song here

Over the summer of 2019, Prince Negasi toured the northeast from Brooklyn, NY to Canada opening for major acts such as Akae Beka, Iba Mahr and Roots of Creation & many more. Started 2020 onstage with high energy at Sound DJ Alarm Music Festival in Linstead, Jamaica.
— the seed of JAH OVAH EVIL was taking shape with Prince Negasi and his band the Souls of Zion. New Album was Released On all major Platforms on January 1st 2021