Post-electoral tensions in Guinea: Thierno Bocoum calls on ECOWAS to assume its responsibilities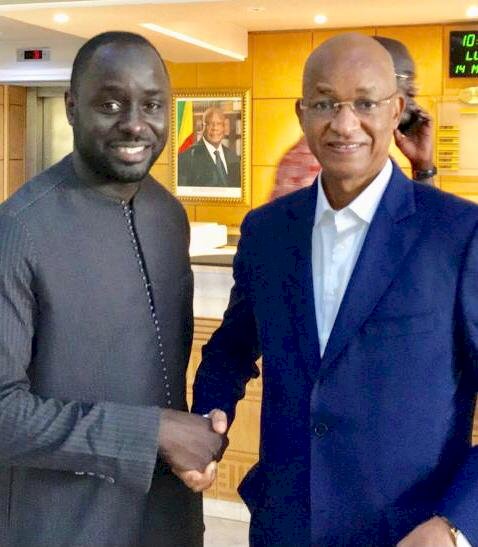 Obstructing a candidate's freedom of movement and movement and then proclaiming the results is unacceptable in a democracy.
Shooting point blank at citizens who are showing their joy is a crime.
Allowing the machine of the immoral third term to tamper with the people's votes is to be complicit in the deliberate creation of a situation of post-electoral chaos in place of the legitimate expression of the sovereign people.
In Africa, the Independent National Electoral Commissions (CENI), the Defense and Security Forces and judges have rarely been impartial in such situations of corruption and forcing.
Do not entrust the future of an entire people to the usual accomplices.
May ECOWAS assume its responsibilities in Guinea before it is too late and to show that it cares about the people.
May the Lord watch over Guinea and Africa.
Thierno Bocoum
President of the AGIR movement
Read also