PHOTOS: The Movers And Shakers Of Nigeria At Yusuf Buhari's Wedding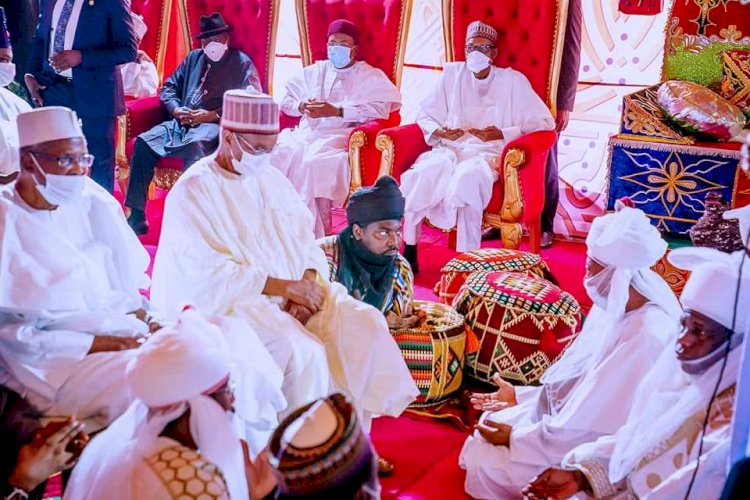 Kano stood still on Friday when Yusuf, the only son of President Muhammadu Buhari, got married to Zahra, daughter of the Emir of Bichi.
The rich and powerful were at the occasion, which held at the Emir's palace.
Below are some pictures.