PHOTOS: The Moment Aisha Buhari's Critic Regained Freedom
Aisha Buhari's social media critic, Aminu Muhammed, was released from custody following withdrawal of the case against him by the First Lady. According to reports,…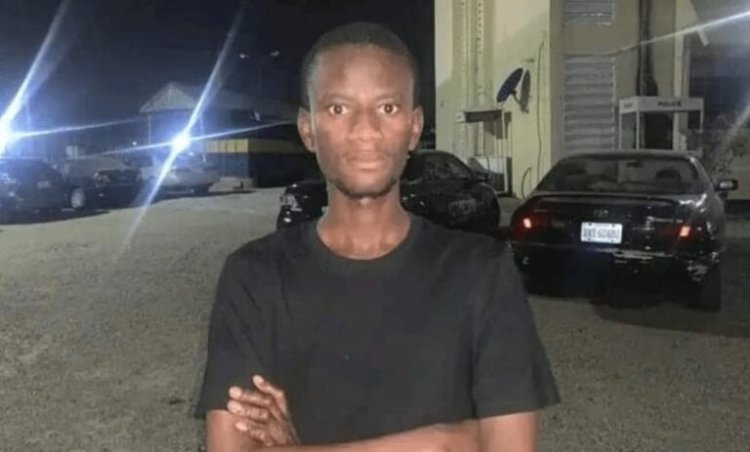 Aisha Buhari's social media critic, Aminu Muhammed, was released from custody following withdrawal of the case against him by the First Lady.
According to reports, Muhammed was arrested at Federal University Dutse on November 18, 2022, after Mrs Buhari instructed a team of police detectives to track him down.
Muhammed had posted a picture of the First Lady on Twitter captioning that she had "fed fat on poor people's money," which consequently led to his arrest.
His arrest had triggered a nationwide outrage. Below are pictures of his release: