Negus J and A2 Di Fulani Bring Guinea and Gambia Together in a Catchy Dancehall Track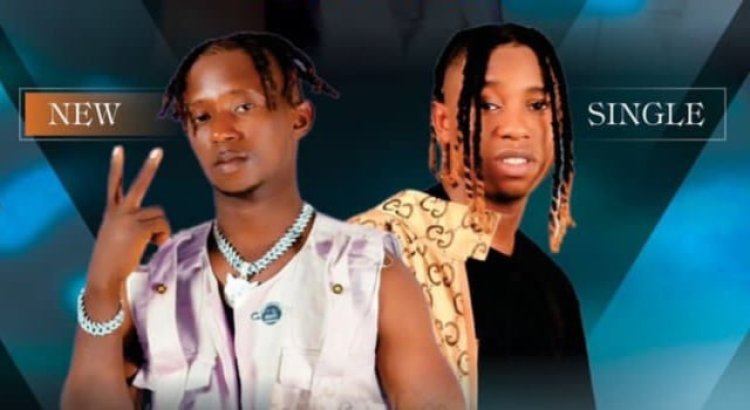 By Mamadou Aliou Balde
On September 21, Negus J, the talented singer from Labé in Guinea, surprised music lovers by releasing a brand new dancehall track entitled "DIMBAI". This catchy musical creation was made in collaboration with A2 Di Fulani, a talented artist from The Gambia.
Also Read
Gambia's finest reggae, dancehall artist wraps up Guinea tour
A2 Di Fulani & Tati Tati: discover the music video of their feat - Ta Tewto!
"DIMBAI" offers a captivating mix of sounds, creating a captivating ambiance that encourages dancing. The collaboration between Negus J and A2 Di Fulani shows how music can transcend borders to unite two different musical cultures.
This piece promises to be a success and illustrates the diversity and richness of contemporary African music. Fans can already enjoy this unique collaboration that combines the talents of two promising local artists