Lecturer seeks N100m from 9 media houses over use of 'Fulani herdsmen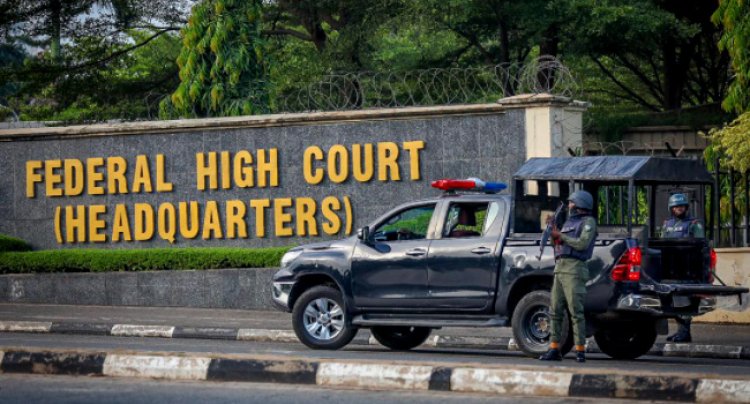 Shuhu said the said the demand was in consonance with Section 46 of the Constitution of the Federal Republic of Nigeria and Article 8 of the Universal Declaration of Human Rights, against the respondents severally and or jointly for violation of his fundamental human rights.
In the suit dated Sept. 21, 2022 and filed Sept. 29, 2022 by his lawyer, Mohammed Yunusa, Shehu sought five declarations and three orders.
These include "a declaration that the unsubstantiated ascription of bandits and/or terrorist attacks in various parts of Nigeria to people of Fulani extraction.
"The description of perpetrators of such attacks as 'Fulani Herdsmen' and/or 'Fulani Bandits' by the 4th to 12th respondents is inordinate, unconscionable, discriminatory and a violation of their right to enjoy all the civil rights recognised and guaranteed by Article 2 of the African Charter on Human and People's Rights, Article 1 of the International Convention on the Elimination of all Forms Of Racial Discrimination; and Article 2 of the Universal Declaration of Human Rights.
"An order of perpetual injunction restraining the 4th to 12th respondents, their privies, agents, successors, howsoever described from further attributing any bandits/terrorists' attack, past or future to the persons of Fulani ethnicity.
"An order of perpetual injunction restraining the 4th to 12th respondents, their privies, agents, successors, howsoever described from further describing the perpetrators of banditry and/or terrorist attack as 'Fulani Herdsmen' or 'Fulani Bandits.'"
The Kaduna-based lecturer, in the affidavit he deposed to, averred that "the attribution of violent, gruesome banditry and terrorist attacks by unscrupulous elements to the ethnic identity of the Fulanis was insulting and discriminatory against peaceful and civil persons of that ethnicity" as in his case