Joe Biden Points Out Gambia As One Of The Countries His UN Ambassador Pick Served In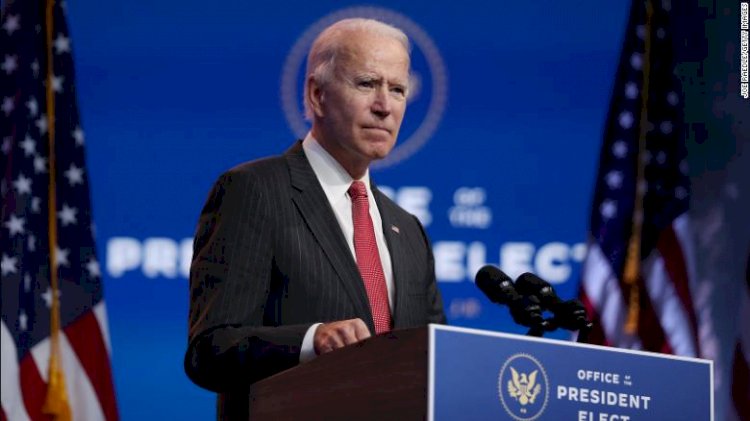 Joe Biden on Tuesday lavished praise on his new nominee for the role of United States Ambassador to the United Nations.
US President-elect Joe Biden's team has been taking shape and he on Tuesday officially went through the profile of some of the figures he's nominating to work with him. They include Linda Thomas-Greenfield who once represented her country in The Gambia.
Biden said of Thomas-Greenfield: "A seasoned and distinguished diplomat with 35 years in the foreign service who never forgot where she came from. Growing up in segregated Lousiana, the eldest of eight, her dad couldn't read or write but she says she was the smartest person she knew.
"First in the family to graduate from high school, then college, the whole world literally ahead of her as her dad and mom started to believe. Posted in Switzerland, Pakistan, Kenya, The Gambia, Nigeria, Jamaica, Liberia where she was known as the people's ambassador willing to meet anyone, an ambassador, a student, working people struggling to get by and always treating them with the same level of dignity and respect."