ISLAMISATION: US Catholic priest converts to Islam, changes name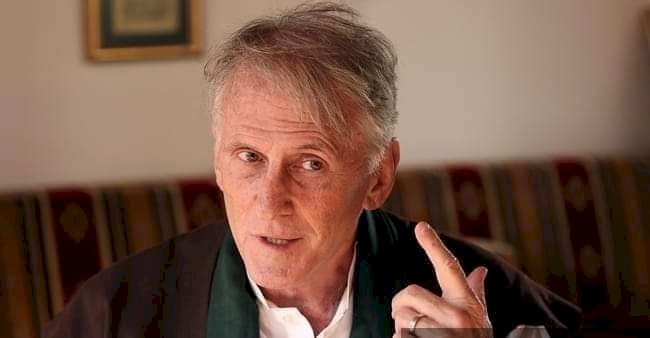 A United States Catholic priest, Craig Victor Fenter, has converted to Islam.
Fenter also changed his name to Ismail after he was influenced by a 13th-century Islamic scholar, poet, and Sufi mystic, Mevlana Jalaluddin al-Rumi.
Before converting to Islam, the priest taught religion classes at US universities for a decade.
Born in 1955 in the US state of North Carolina and raised in Los Angeles, Fenter went to a Catholic school at the request of his family and became a priest.
Speaking to Anadolu Agency about his conversion to Islam on Thursday, he said:
"Religion was very important to my family. My grandmother wanted me to be a pastor. I went to the seminary to learn the priesthood.
"I believed in God but something wasn't right. The information I was trying to teach my students afterward didn't make any sense to me.
"So I spent most of my life searching. I used to teach at the seminary, but I didn't believe in what I was teaching.
"I quit and left the church. I went back to California with my family and became interested in music. There was a lot in music, but my heart was empty. People's applause was great, but something was missing."