I Never Stole A Kobo From Kaduna Coffers – El-Rufai
Governor Nasir El-Rufai of Kaduna State has said he did not steal public funds during his two terms in office. He said this at the…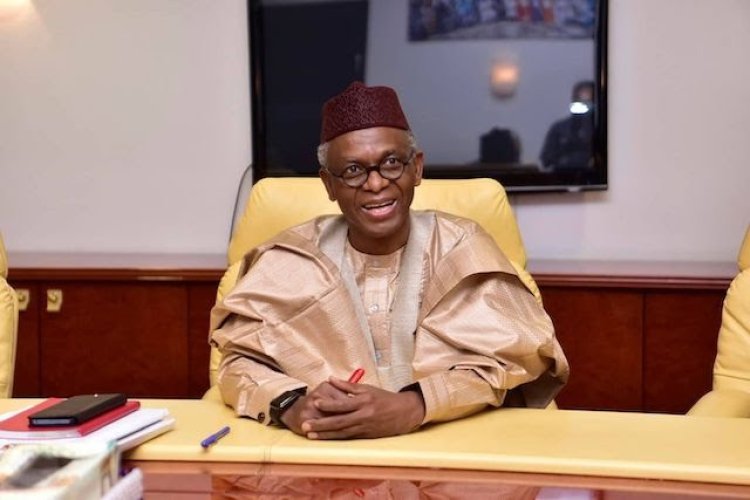 Governor Nasir El-Rufai of Kaduna State has said he did not steal public funds during his two terms in office.
He said this at the weekend during his final media broadcast as governor.
Daily Trust reports that El-Rufai will hand over to Governor-elect Uba Sani, exactly a week from now.
"I can swear I never stole a kobo from the government coffers," Governor El-Rufai said in reaction to criticism of his performance in office.
El-Rufai added that the only house he built before he became a governor was the same one he would retire to when his tenure expires on May 29, 2023.
He said, "But those that are the day we took loans, they should look, look at their money on the ground. We didn't collect this loan and run away to Dubai to buy houses or go to Jabi Road to build a mansion so that we can sleep well, that is not how we are.
"I became governor of Kaduna with only one house on Danja Road at Ungwan Sarki. Now am finishing to the glory of God, that is the only house I have. I didn't build any mansion, I don't need it.
"I didn't steal anybody's money and I am challenging everyone that governed this state to also come out and swear with the Qur'an that, when they governed the state, they didn't steal a kobo of Kaduna resource that is not their entitlement."