How Musa Sealed Kano Pillars Return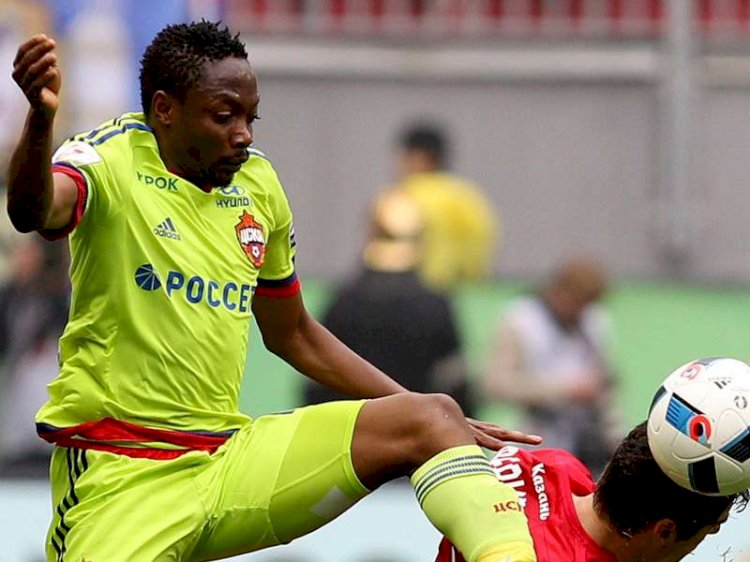 Kano Pillars FC have revealed that Super Eagles captain, Ahmed Musa, has completed his return to the club for the reminder of the 2020/2021 Nigeria Professional Football League season.
Musa previously played for the 'Pride of Nigeria' in 2009 where he ended the season as the top scorer in the Nigeria Professional Football League.
The Club's Media Officer, Lurwanu Idris Malikawa, told Daily Trust that the player returned to the club on his own.
He said: "Nobody persuaded him to return. This is the decision he took by himself. As you know, there is no team he plays for [at the moment] and he doesn't want to stay without playing football."
According to him, the club have agreed to the deal after due consultations with the player and the League Management Company of Nigeria (LMC) who stand as a mediator to the deal.
He added that part of the agreement was that at any time the player gets an offer from another club, he would be released by the club.
Malikawa added that the player will return to Europe when the transfer windows open.
For the payment, Malikawa said: "This depends on the agreement. When he comes, he will sit down with the management and so many things would be discussed for him to take what he can and leave what he cannot.
"We should know that the monetary aspect is not the issue; the whole idea is how he can maintain and purify his career.
"Since when he came back from Saudi Arabia, he couldn't join any club throughout the season, that is why he came back to his base in order to remain fit and contribute to the club and league."
Malikawa revealed that after the completion of all the necessary documentations, Musa would be unveiled by Governor of Kano State, Dr Abdullahi Umar Ganduje, before the commencement of the second part of the league.
Malikawa disclosed that the management and the players of Kano Pillars are happy to welcome back one of their own and have wished him Allah's guidance.
"Ahmed Musa is one of us and Kano Pillars FC will continue to support him anytime and anywhere he finds himself," Malikawa added.