Guinea:Dalein and his allies call for protests nationwide on November 25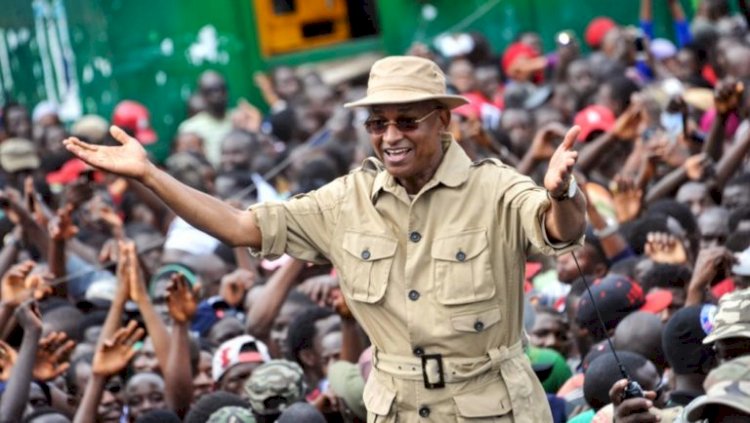 The Union of Democratic Forces of Guinea (UFDG) and the National Alliance for Alternation and Democracy have decided to resume peaceful demonstrations throughout the national territory.
In a statement released Wednesday, Cellou Dalein Diallo's party and his allies indicated that in order to `` pass his electoral hold-up, Alpha Condé launched, the day after the presidential election on October 18, a vast campaign of intimidation and violence against the real winner of the election and his supporters ''.
They stressed that "this unheard-of violence has caused the death of 49 people, wounded 240, the arbitrary arrest and detention of 350 people, including senior officials of the UFDG and ANAD".
To protest against these abuses and demand justice for the victims and the release of the detainees, they decided to organize peaceful demonstrations on Wednesday, November 25, 2020 throughout the national territory ".
In Conakry, a peaceful march is planned from the airport roundabout to the Palais du Peuple esplanade.
The UFDG and ANAD call on "all Guineans who love justice and democracy to mobilize massively against the dictatorship".
Salimatou BALDE, for VisionGuinee.Info