Gambia:Police Announce They Will Start Arresting Cows And Other Animals Found At Public Places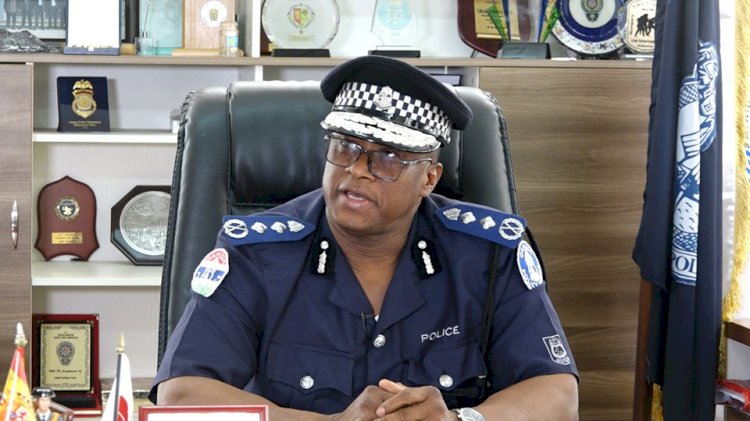 Police announced on Wednesday they will begin an operation from mid-December against domestic animals found loose at public places.
Police said in a statement: "The Office of the Inspector General of Police has observed with great concern, that owners of domestic animals such as sheep, goats, donkeys, and cattle; let loose their livestock especially at public places and highways.
"The general public particularly cattle owners are hereby notified that, a grace period is given from now against 15th December 2020, for all cattle owners to restrain and control their animals.
"Furthermore, the public is hereby informed that the Inspector General's Office in collaboration with the Cattle Farmer's Association will on the 15th December 2020, commence an operation to ensure that there are no stray animals within Greater Banjul Area particularly at public places.
"During this operation, stray animals found roaming around public places will be captured and restrained at an identified location. Consequently, in order for owners to regain their animals, penalties will be awarded in accordance with the law."