GOVERNMENT MUST ADOPT A LONG TERM PLAN TO SOLVE THE NATION SECURITY CHALLENGES___Gabam Storm FG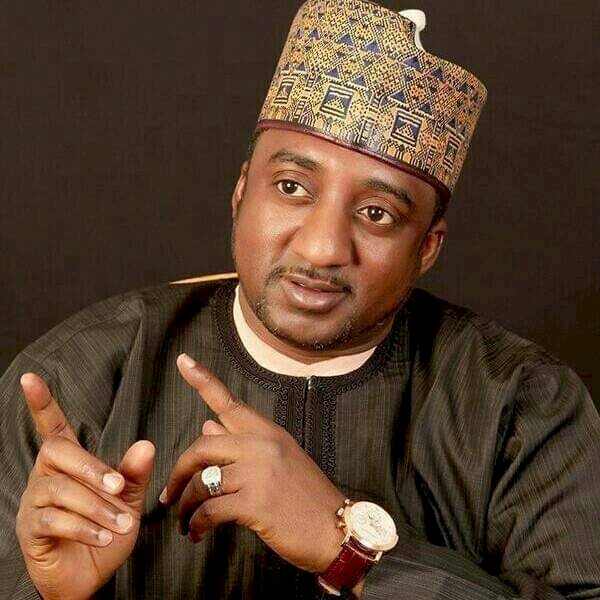 The National Secretary Social Democratic Party (SDP) Shehu Musa Gabam
Press Release
The National Secretary of Social Democratic Party (SDP) Alhaji Shehu Musa Gabam blast security architecture in Nigeria, Gabam incompetent Security Chiefs are destroying the Security Developmental achievement the country ones have, the high rate of banditry, Boko Haram Insurgences, Criminals elements are now outnumbered.
Mr Gabam wrote Via his Media Handles and Call it a Total Incompetent ruling.
"I woke up with the shocking news of kidnapped of another set of students in Dandume of Katsina State two days after the released of Government Science School Kankara abducted boys. Government must develop a long term plan term that will come up with a well articulated strategies that will salvage the country from the looming anarchy .
This news is saddened and regrettable which call for government urgent action to end this ugly terrain bedevilling the Northern region .Our authorities saddled with the constitutional responsibility of protecting the lives and properties of the citizenry must work to salvage our only country beyond condemnation speeches.
It is indeed very unfortunate that the criminals are gradually turning the North to a war zone without fear but with hope that they will be call for negotiation . Negotiations are part of the solution but given them mandate to decide always has continue to encourage more other criminals gangs to resurface. The growing in Insecurity in the North and the country in general is alarming which is attributed to Government inability to apply mechanisms to tackle this menace head on.
I'm saddened of the insecurities challenges Nigerians are Facing at a moments we are all fighting to recover from the pandemic of Civic19
May Almighty Allah be with these children wherever they are at the moment Ameen".
Alhaji Gabam who made this know through a chat with Fulani News Media via Abdul Bonga, the former Chief of Staff of Bauchi State and now the Current National Secretary of Social Democratic Party was saddened of the decay of Security architecture of Nigeria.
Press Statement
@SMG@Facebook