Fulbe Africa and YOHA distributes food to rural poor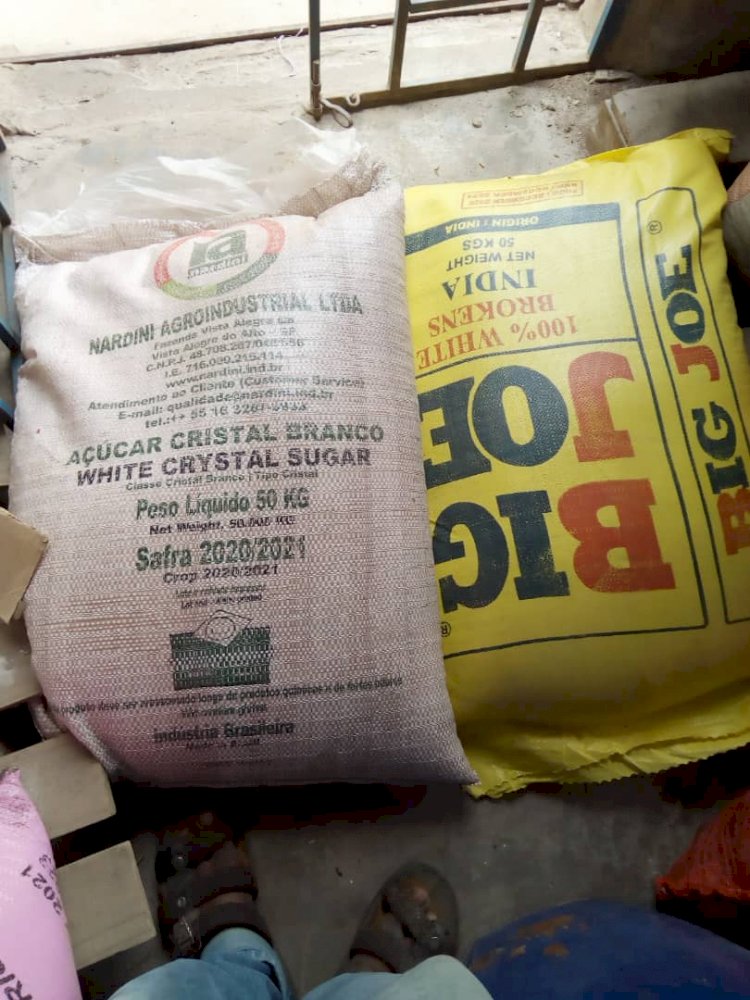 Youth-led socio-cultural organization, Fulbe Africa and its partner Youths of Herico (YOHA) completes a two-week distribution of food in rural Gambia.
Over the years, Fulbe Africa and Youths of Herico (YOHA) have been collaborating among others to distribute food to needy and poor people during the holy month of Ramadan.
ALSO READ
▪︎BREAKING:Earlier today, Sunday, Fulbe Africa, through the Partnership Department
▪︎Statement on the Celebration of the 8th International Fulbe Cultural Festival in Basse,
▪︎On The Issue of ID Cards Facing Gambian Fulbe; We Are Not Asking for Preferential Treatment but Respect for Our Fundamental Rights as Citizens
In a statement released by the organization states "…during the past two weeks, we have been in the provincial Gambia distributing food items to the poor and needy.
This is part of our annual activities during the holy month of Ramadan. Over the years FA have been partnering with YOHA to distribute Iftaar (breaking fast meal) to different locations in the Greater Banjul area.
This year we decided to spread our tentacles to the upcountry which is in line with our drive to decentralisation of our activities….

Rice and sugar were distributed to various communities in Central River Region and Upper River Region of The Gambia. In CRR, we donated bags of rice and sugar to a Qur'anic memorization centre in Koli Kunda, while in URR we donated to communities in Basse and the its surroundings, including a Daara (Quranic school) at Dinbu in Tumana and Sare Bojo.

Both the beneficiaries thanked and prayed for Fulbe Africa and YOHA for such a humanly gesture. They prayed for the two associations for reaching out to them in this period of need and pray that Allah bless the entire membership.
On behalf of Fulbe Africa,
we would like to once again register our fervent gratitude and thanks to our partner association - YOHA for their valued partnership over the years. We hope that such partnership will continue and be further nurtured for the unity of Fulbe.."
Fulbe Africa