Ex-U.S. President Obama to speak in Berlin, tickets to sell between €83, €550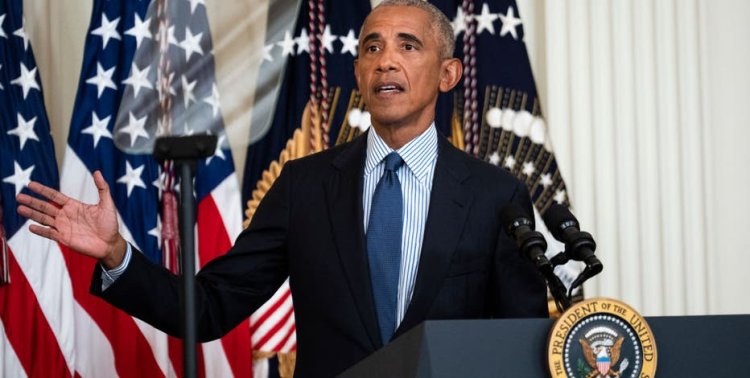 Former U.S. President, Barack Obama plans to be in Berlin on May 3 for a discussion that is part of a European tour, a German daily, Tagesspiegel reported on Monday.
Obama, 61, will appear at the Mercedes-Benz arena in the capital, with tickets ranging between €83 ($89) and €550.
The arena has a capacity of 17,000 and the newspaper said it was the co-organiser of the public event.
According to the arena's website, the former president will speak about "the power of leadership, an equal society, and the responsibility of us all on how to deal with unprecedented times.''
The former president is expected in Zurich on April 29 and in Amsterdam on May 1, the paper said.
Obama, the 44th president of the United States, led the White House between 2009 and 2017 as presidents serve only a maximum of two terms.
He did not seek a third term and was succeeded by Donald Trump.
During the 2008 election campaign, Obama gave a celebrated speech in front of roughly 200,000 people at Berlin's Victory Column.
As president, he spoke in front of the Brandenburg Gate in 2013.
dpa/NAN