Demonstration of the FNDC on the day of the investiture of Alpha Condé: "It is an approach which consists in sabotaging the event"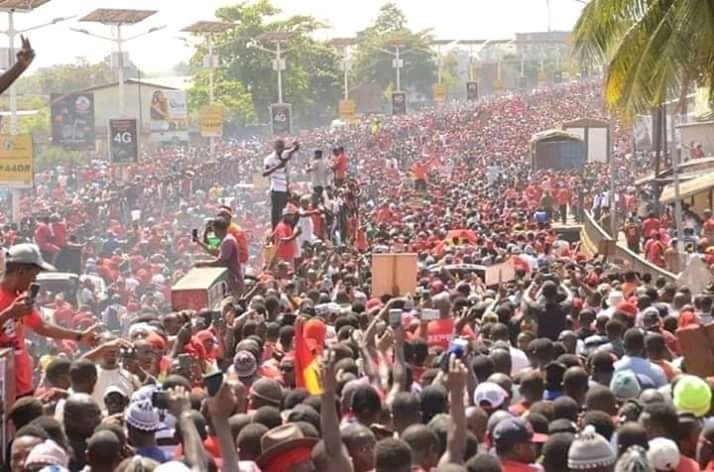 While the investiture of Alpha Condé is scheduled for December 15, the National Front for the Defense of the Constitution (FNDC) has called for a demonstration against the third term. MP Souleymane Keita calls Abdourahamane Sanoh et Cie's move sabotage.
This deputy from the ranks of the ruling party says he is not surprised by the call for demonstrations by the FNDC on December 15, the day of the investiture of Alpha Condé.
''It does not surprise me. Cellou and his acolytes behave like non-Guineans. Because it is curious to see Guineans calling for demonstrations on the day of the inauguration of the President of the Republic. This is a process of sabotaging the event, "he said.
Souleymane Keita says that in Guinea, '' violence is usually caused by the speeches of certain political leaders. We have been opponents for several years, but we have never witnessed the scenes we see today, '' said the parliamentarian.
He tells the opposition that "the preservation of national unity, solidarity and concord is what we need to move forward." Guinea needs all of its sons and the unity of all regions ".
Pathé BAH, for VisionGuinee.Info